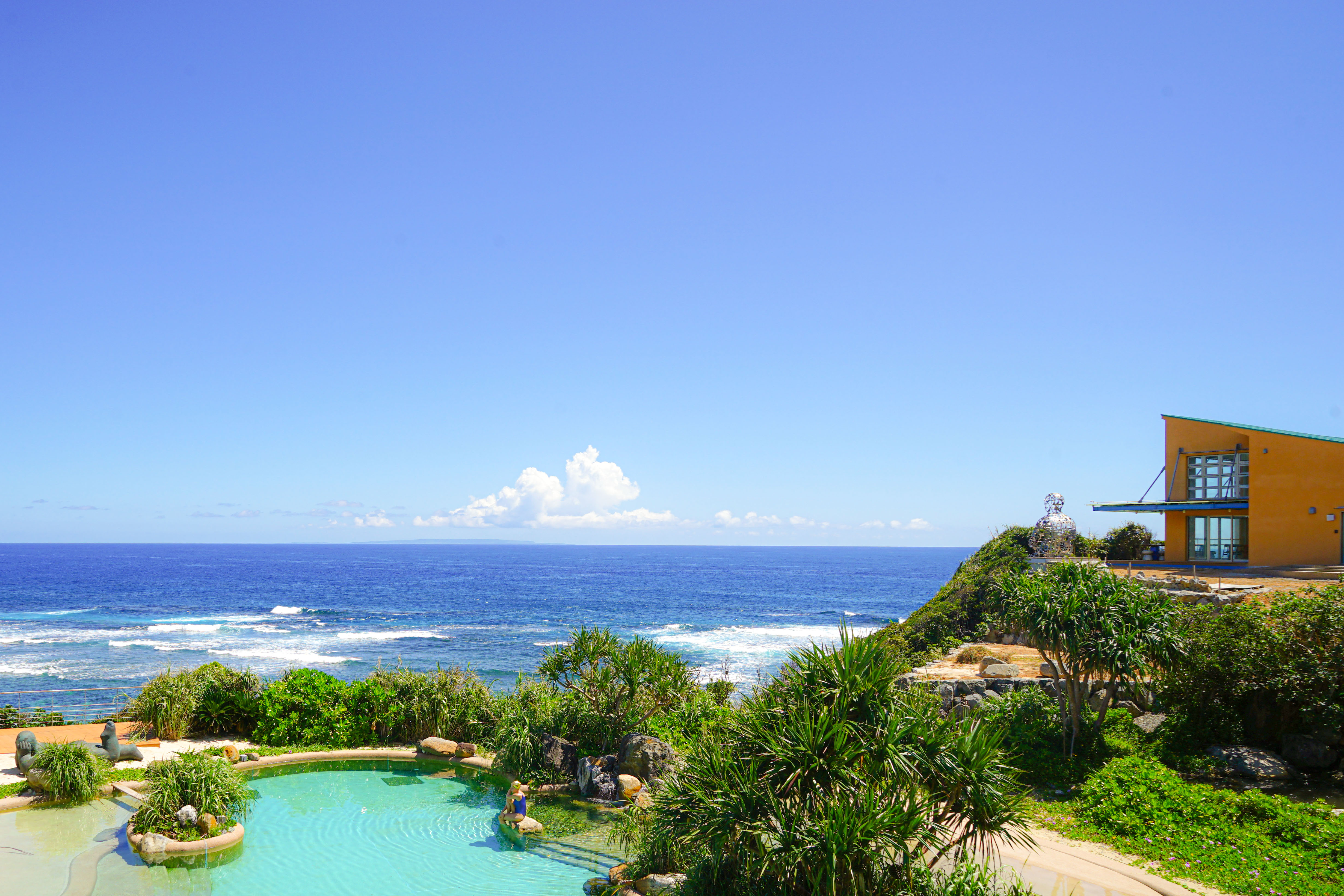 This is a private library for the children of the amami island.
She drew "the amami forest" on the wall of the library.
The owner requested for an atmosphere for the children where they can feel happy and peaceful.
So she chose to use a lot of green so the children can concentrate on their books.
All the depicted plants are native amami plants.