2012/02/03 -2012/02/27
PARCO MUSEUM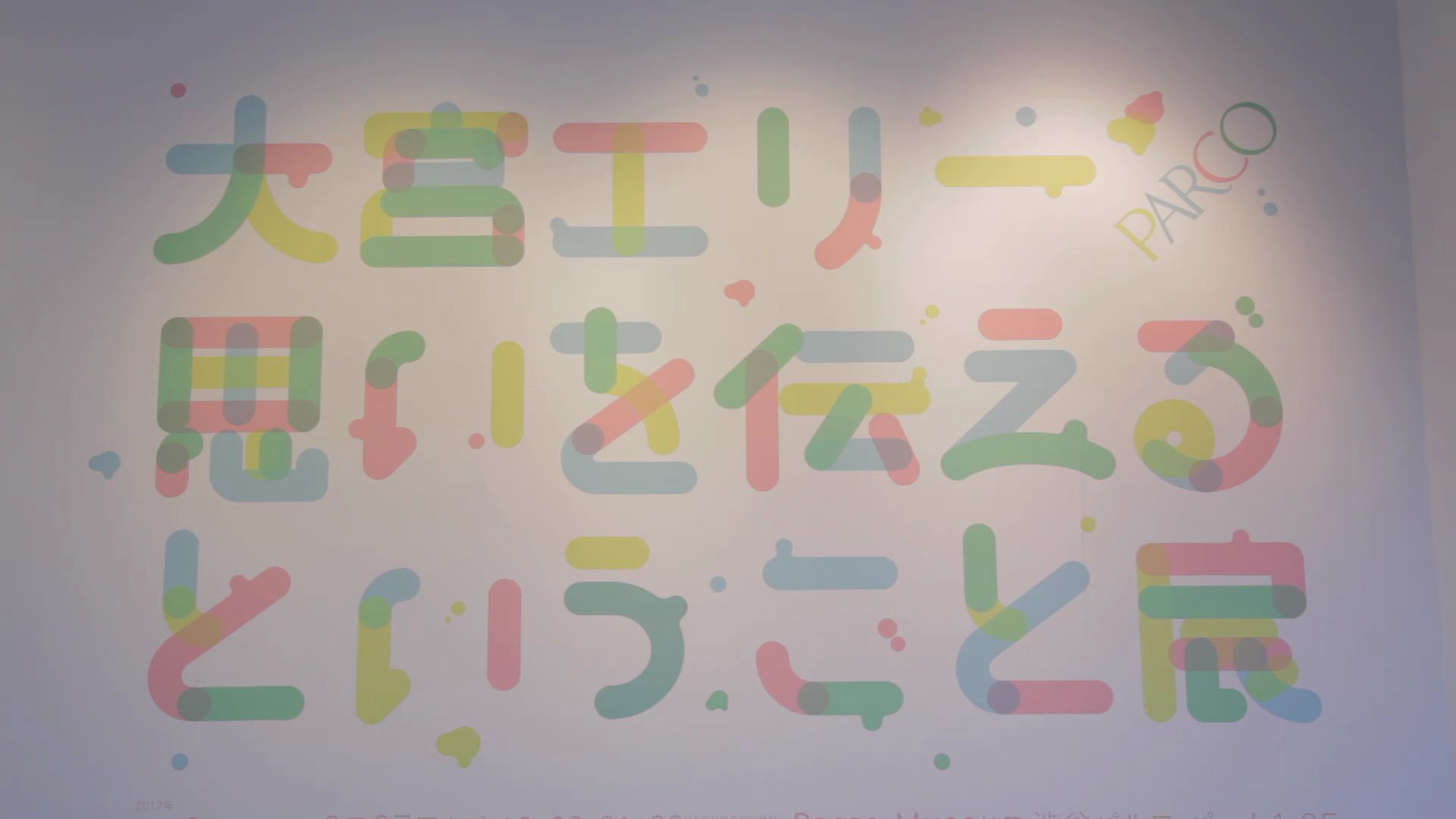 Recently, such requests have been piled up in magazines.
"Many people are afraid to tell people something or are not good at it, so
Please tell that person how to communicate. "
I was surprised.
I'm having trouble communicating so much now.
I think it's because I've had such an experience that I couldn't tell, it was frustrating, timid, and disgusting.
If you don't tell it, I think it will be zero.
If you don't say it, you'll never have it.
Even if I really think thank you, when I escape from trying to convey it,
My feelings of gratitude will not exist.
When I think about it, it's more scary, so I have the courage to tell it.
Even if it doesn't get through. Do you make an effort to convey it?
That's why I think it means that I don't try to convey it well.
I'm not confident because I think how to say thank you well.
I think it's simple to say thank you a lot.
Thank you 10 times.
That's fine.
I wondered if I could express that kind of thing in an exhibition.
What does it mean to convey your thoughts?
Have them experience the image and feeling, have fun, and experience it again.
No matter how delicate and sometimes courageous it is to convey your thoughts
The feeling of exhilaration, the sense of accomplishment when it is transmitted, the lively and dynamic feeling of the act of trying to convey it,
If you can remember the indescribable, sad and miraculous feeling when it was transmitted,
Surely, when I leave this exhibition, that person wants to call a loved one or write a letter to someone who hasn't been there.
I wish I could be like that.
Ellie Omiya
Prologue
1. Box of heart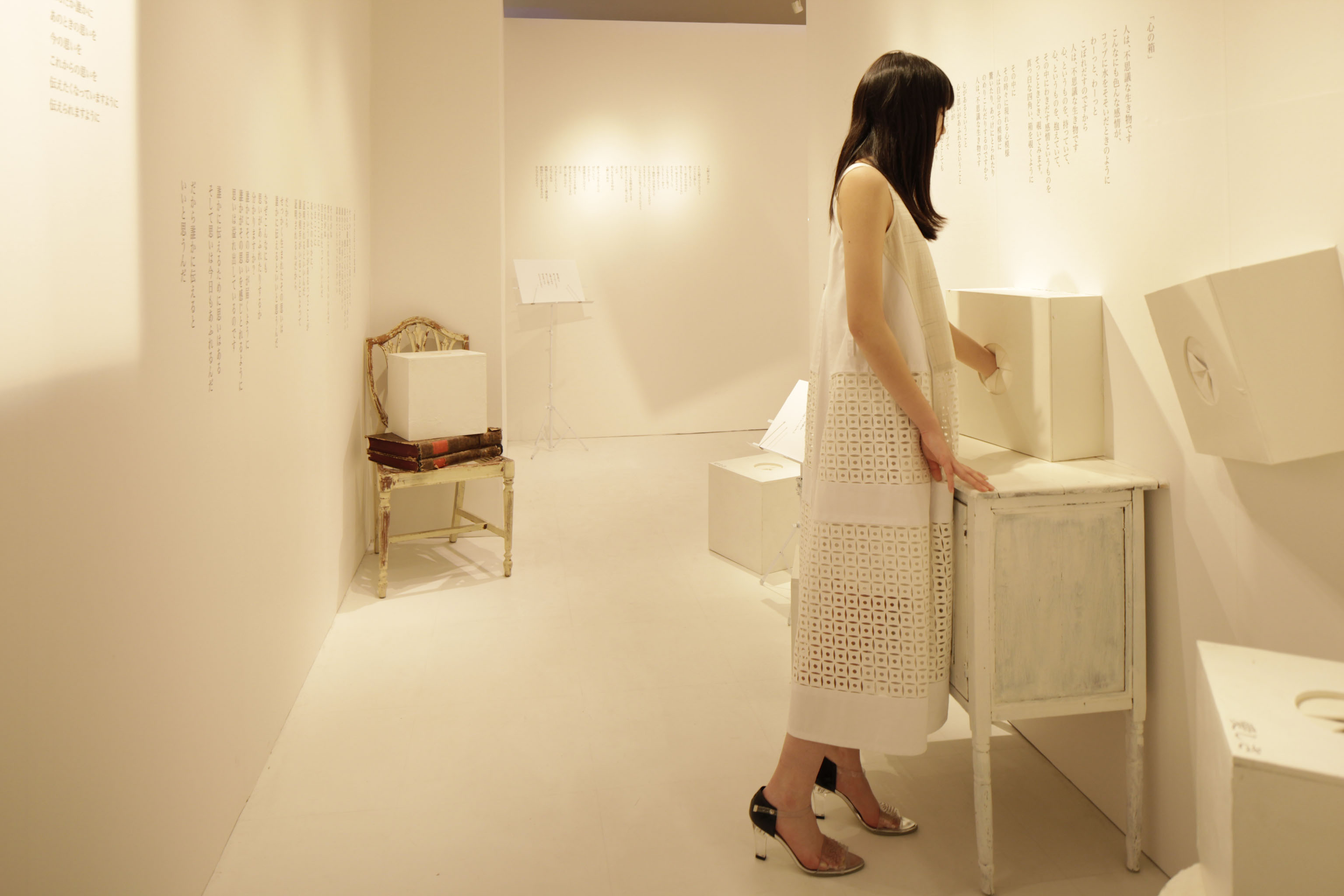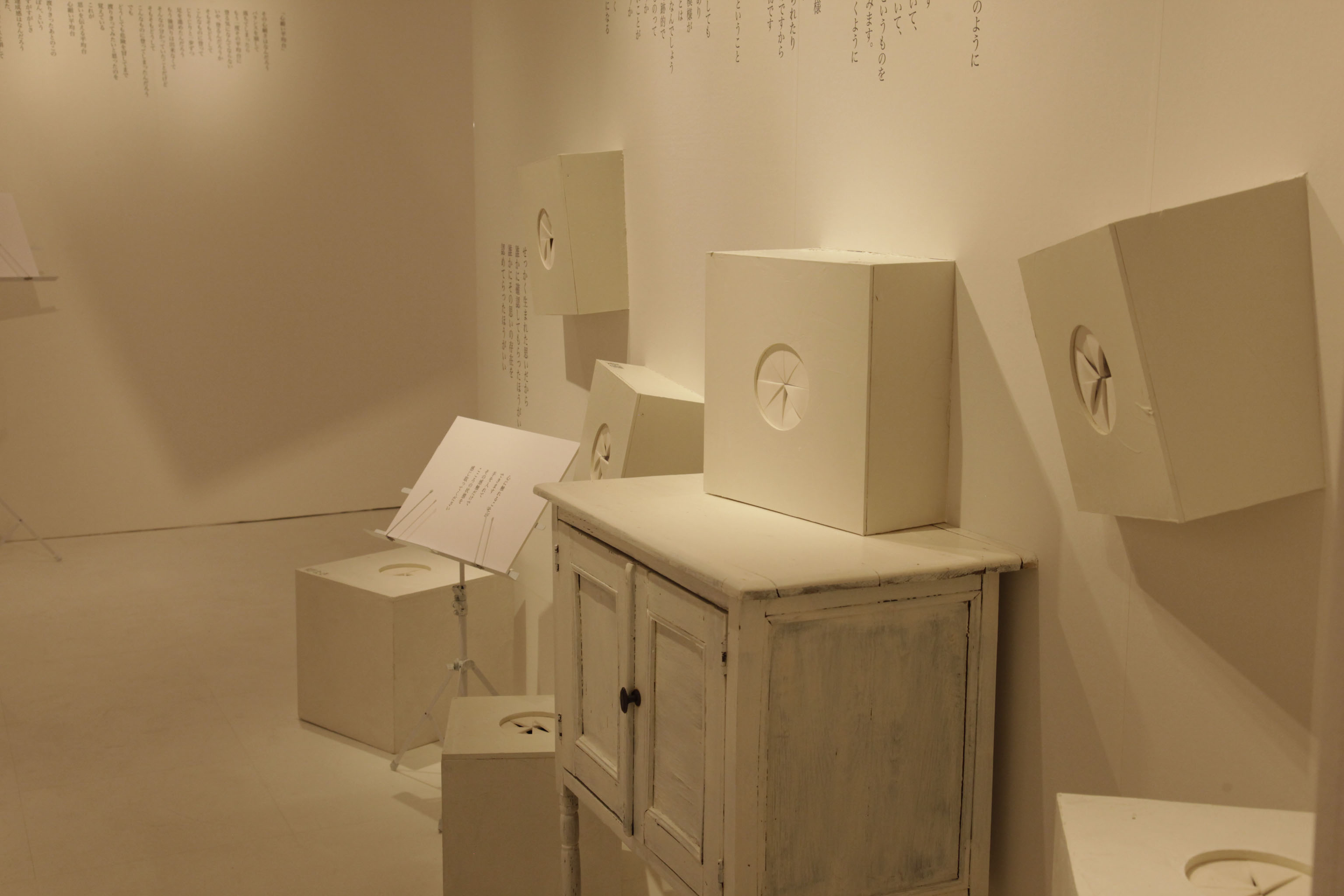 2. Balance beam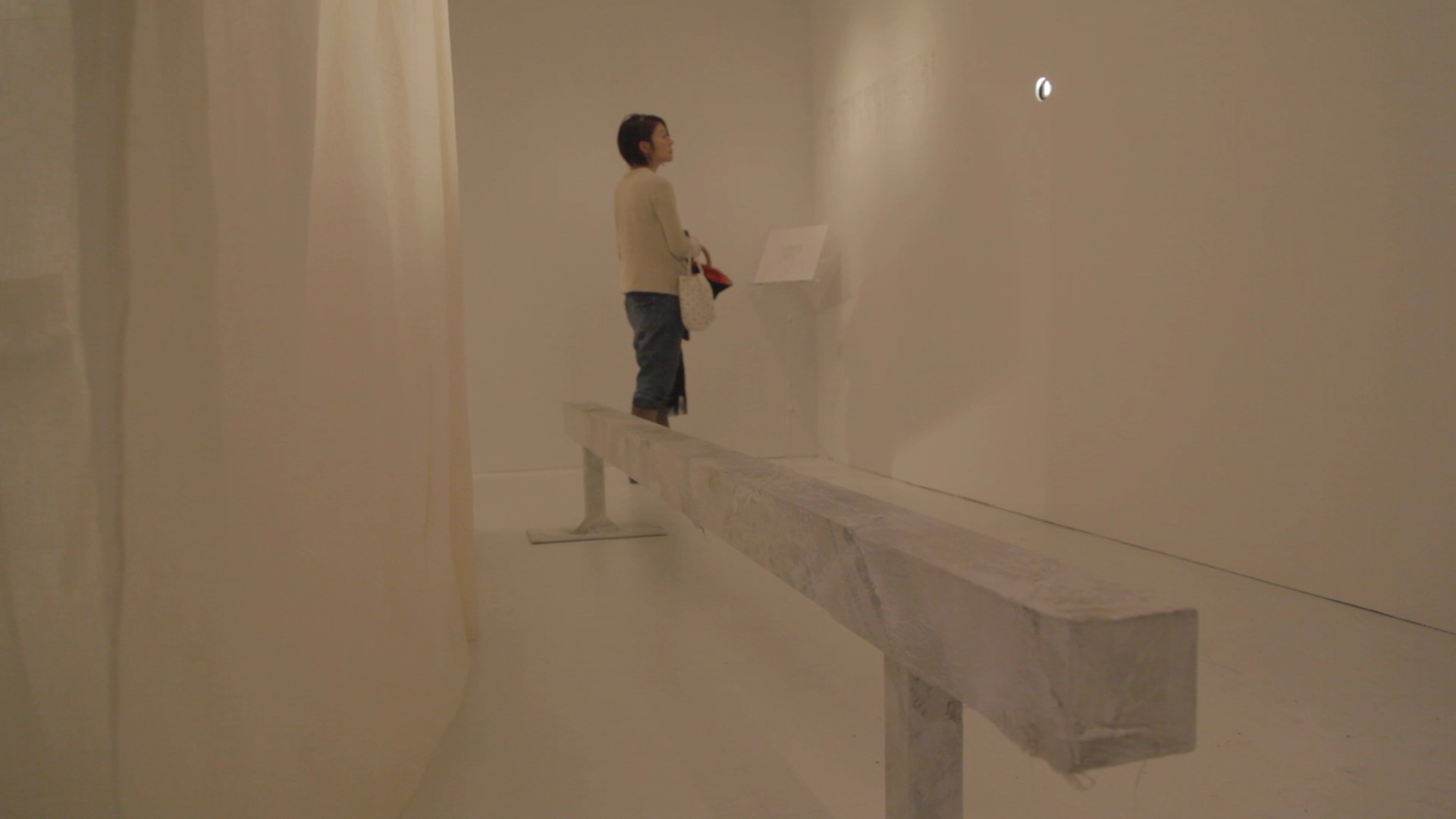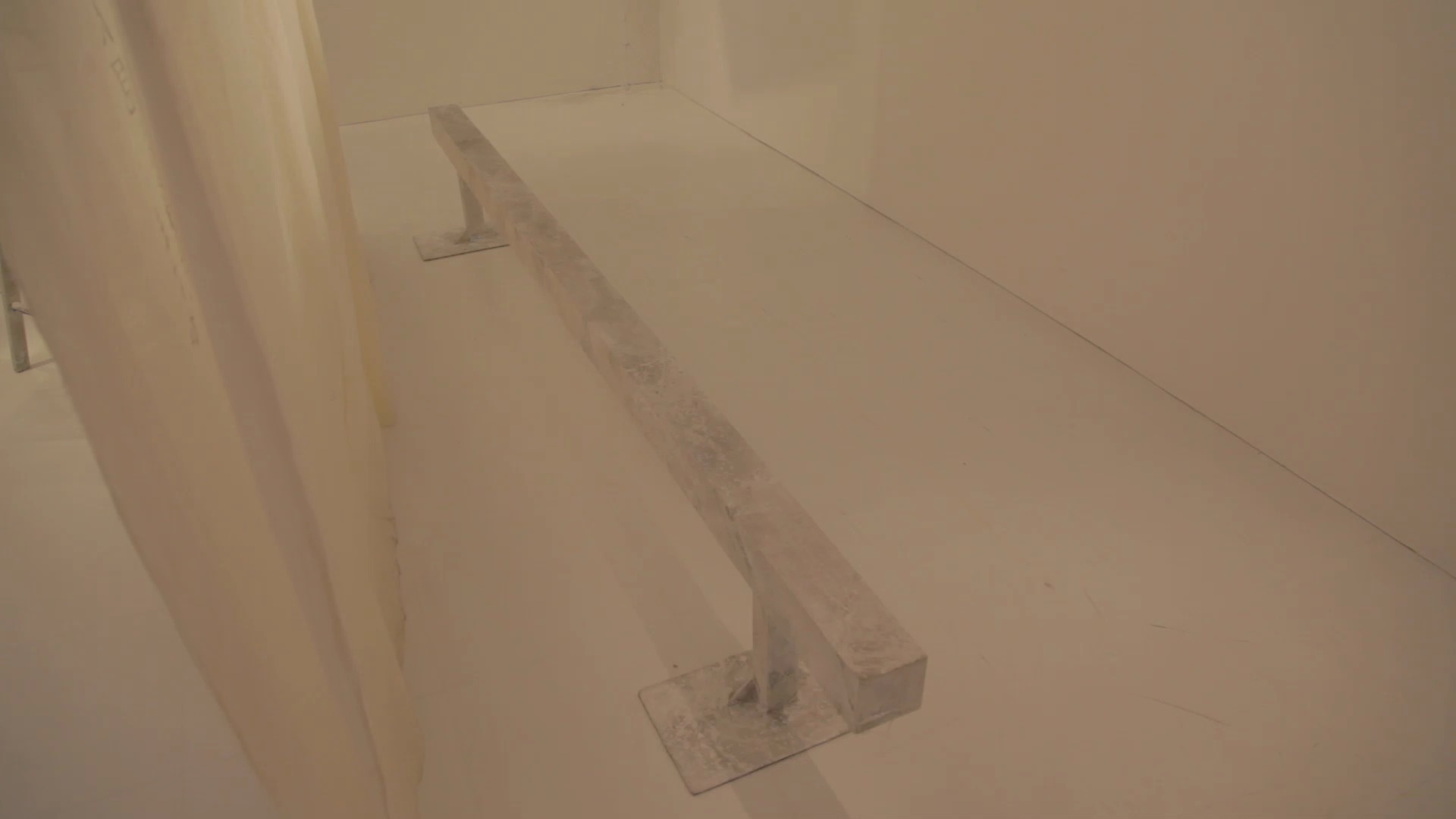 3. Doors and keys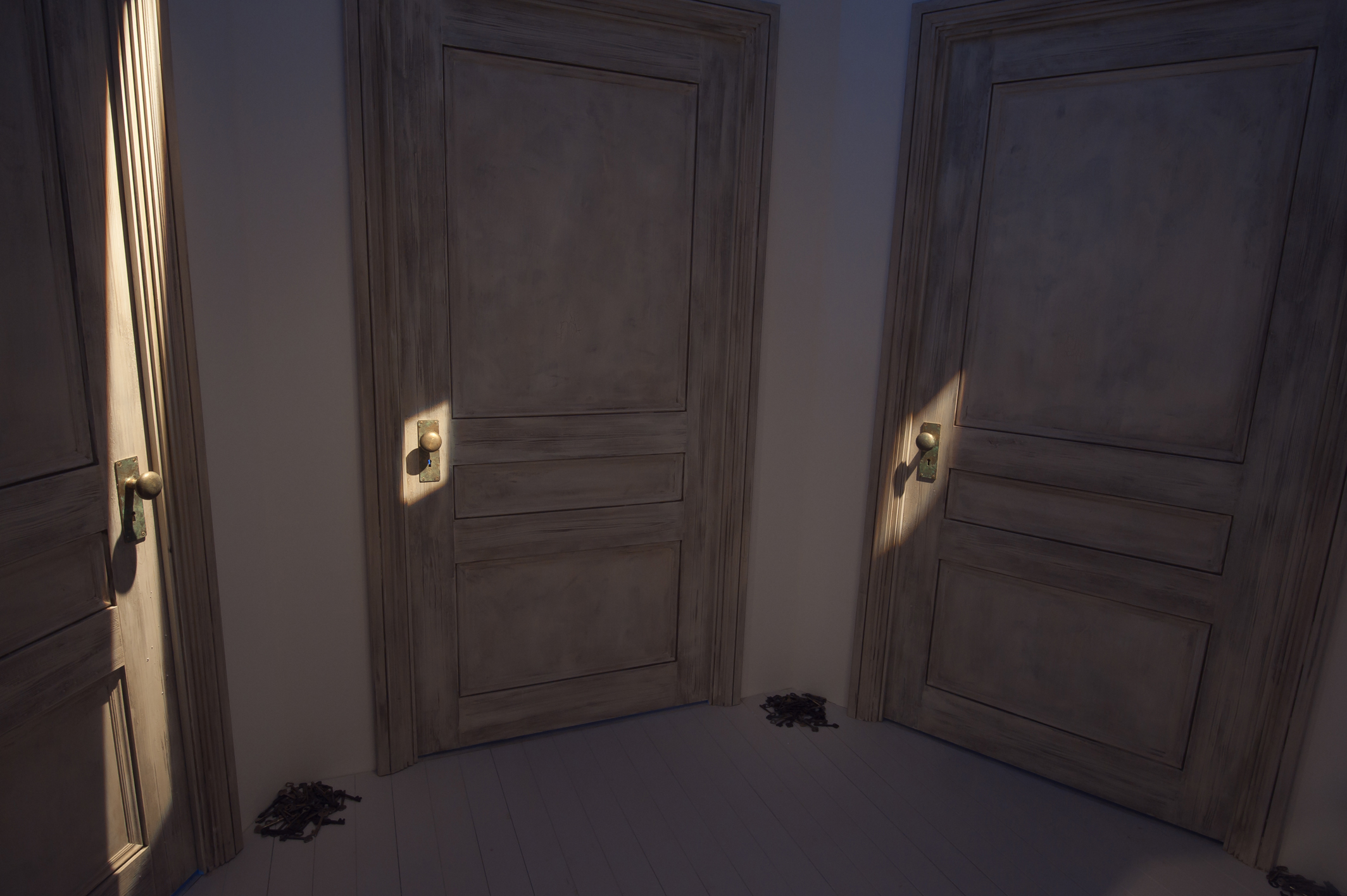 4. I wonder if it will reach you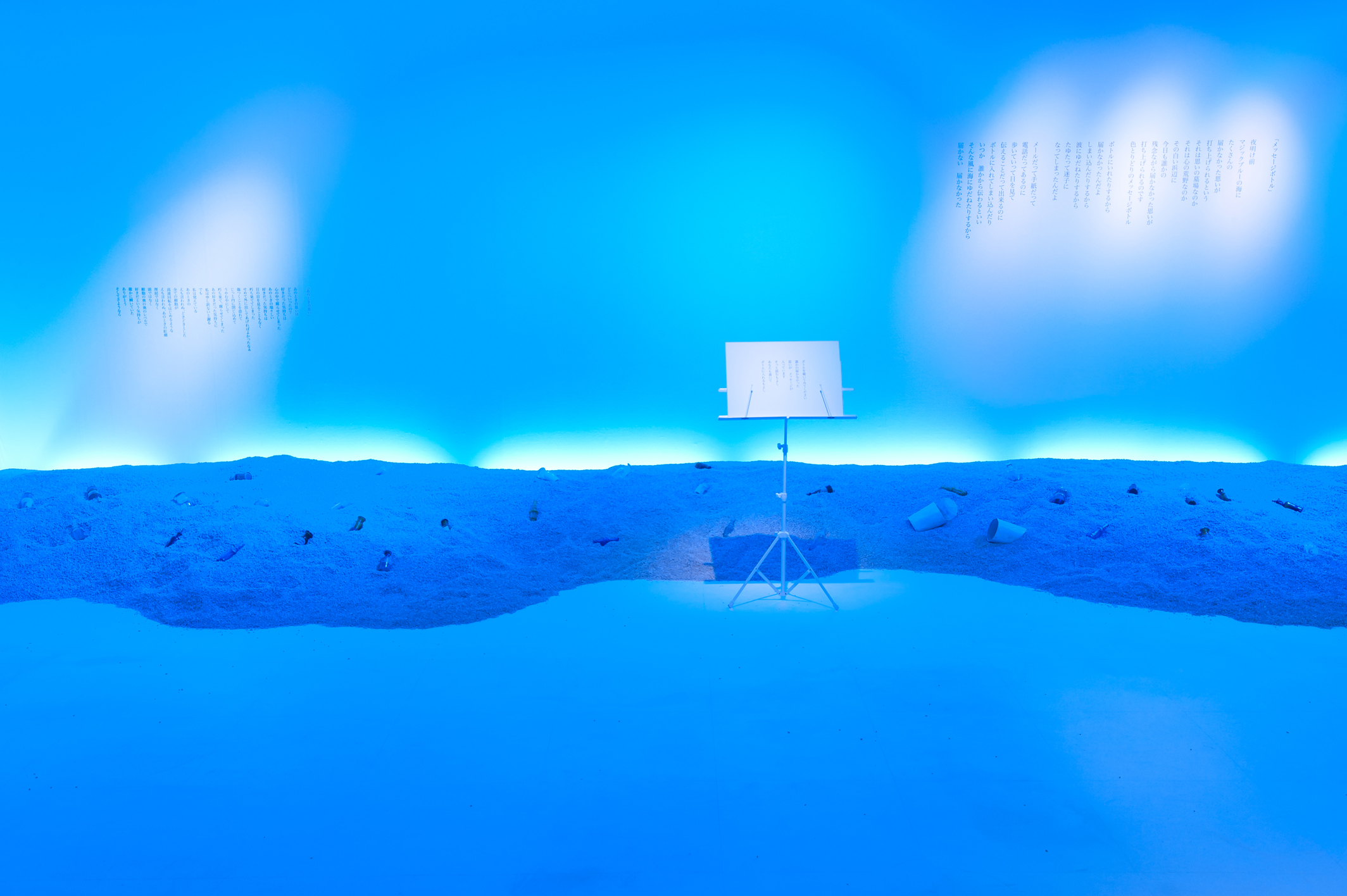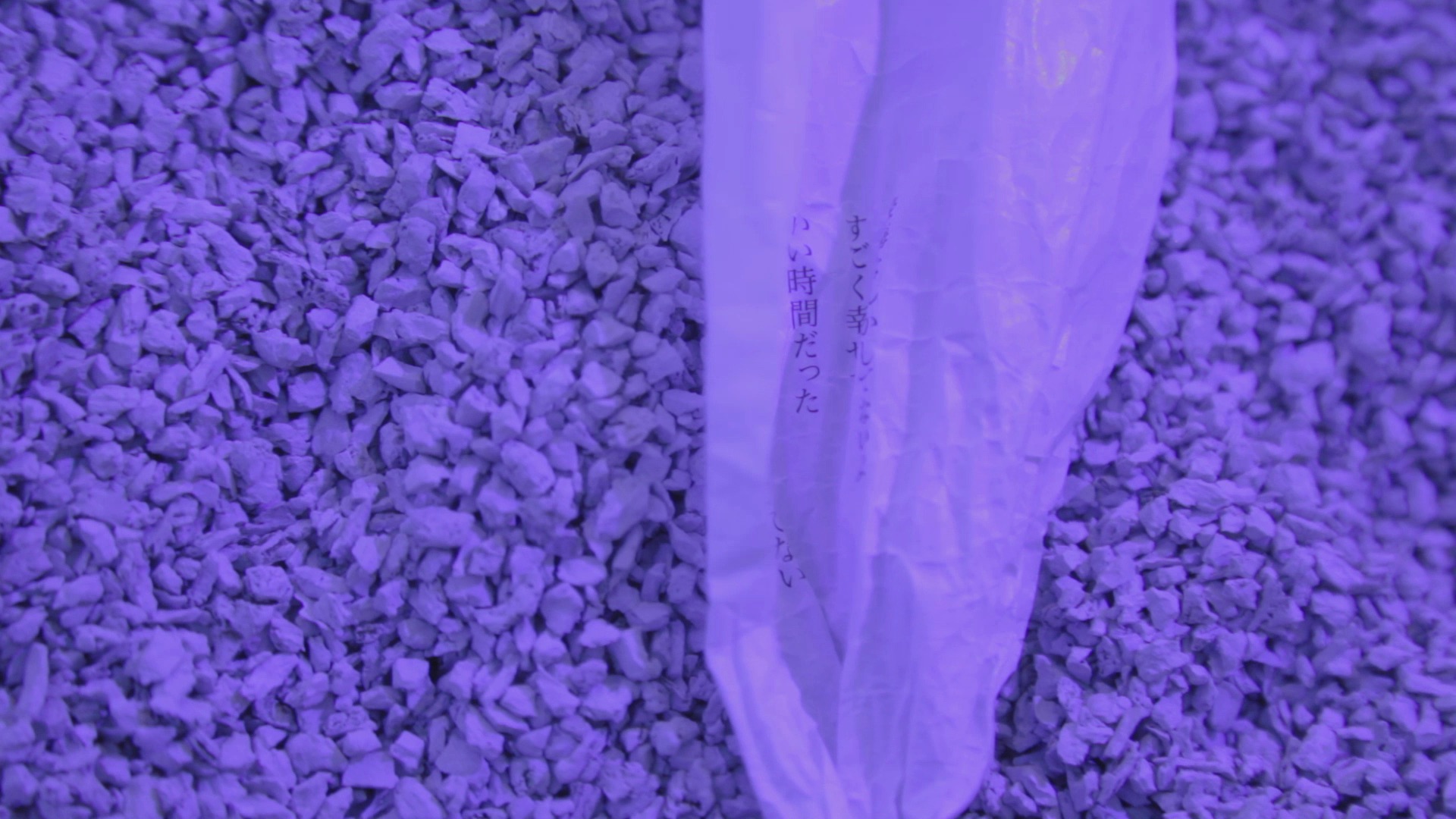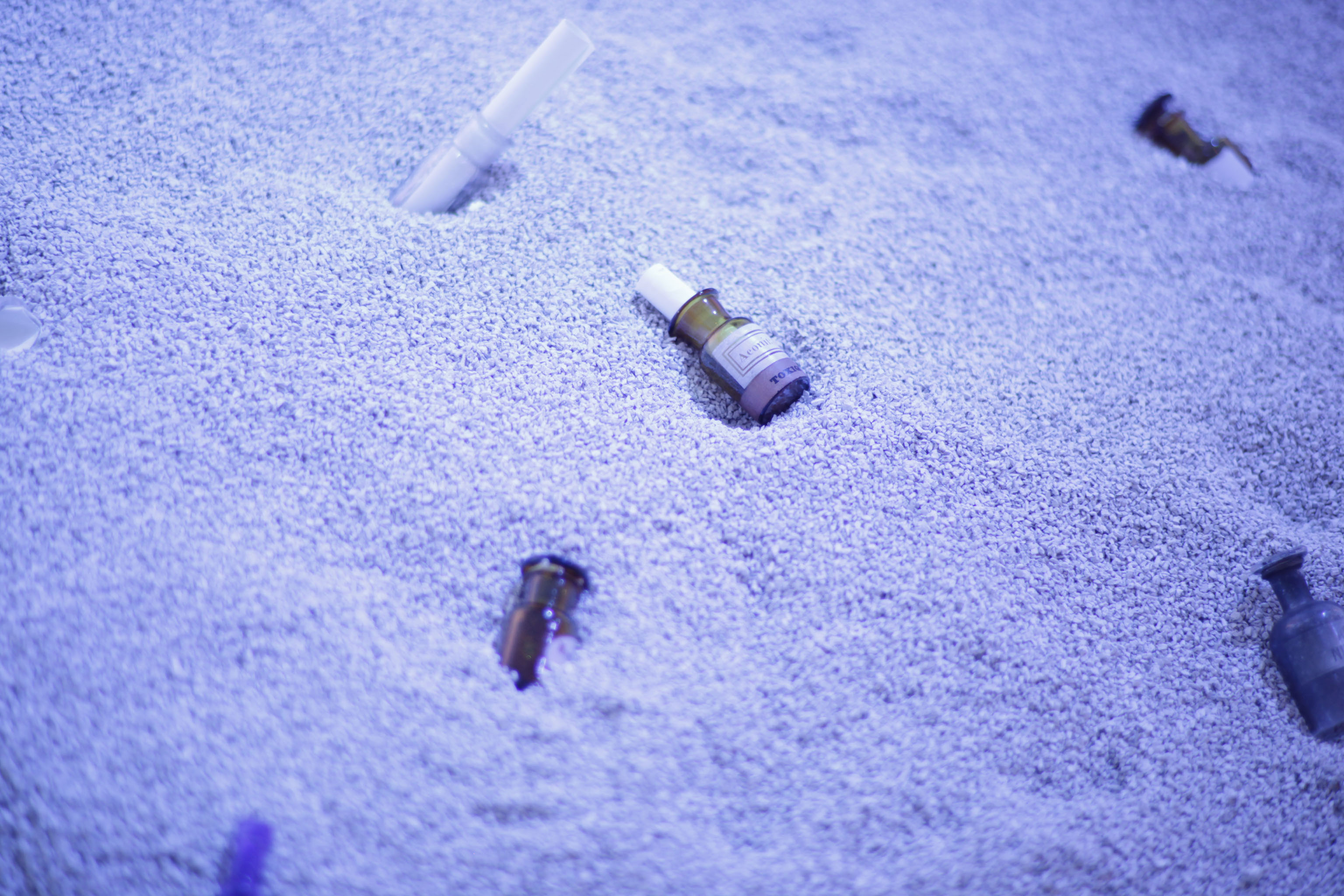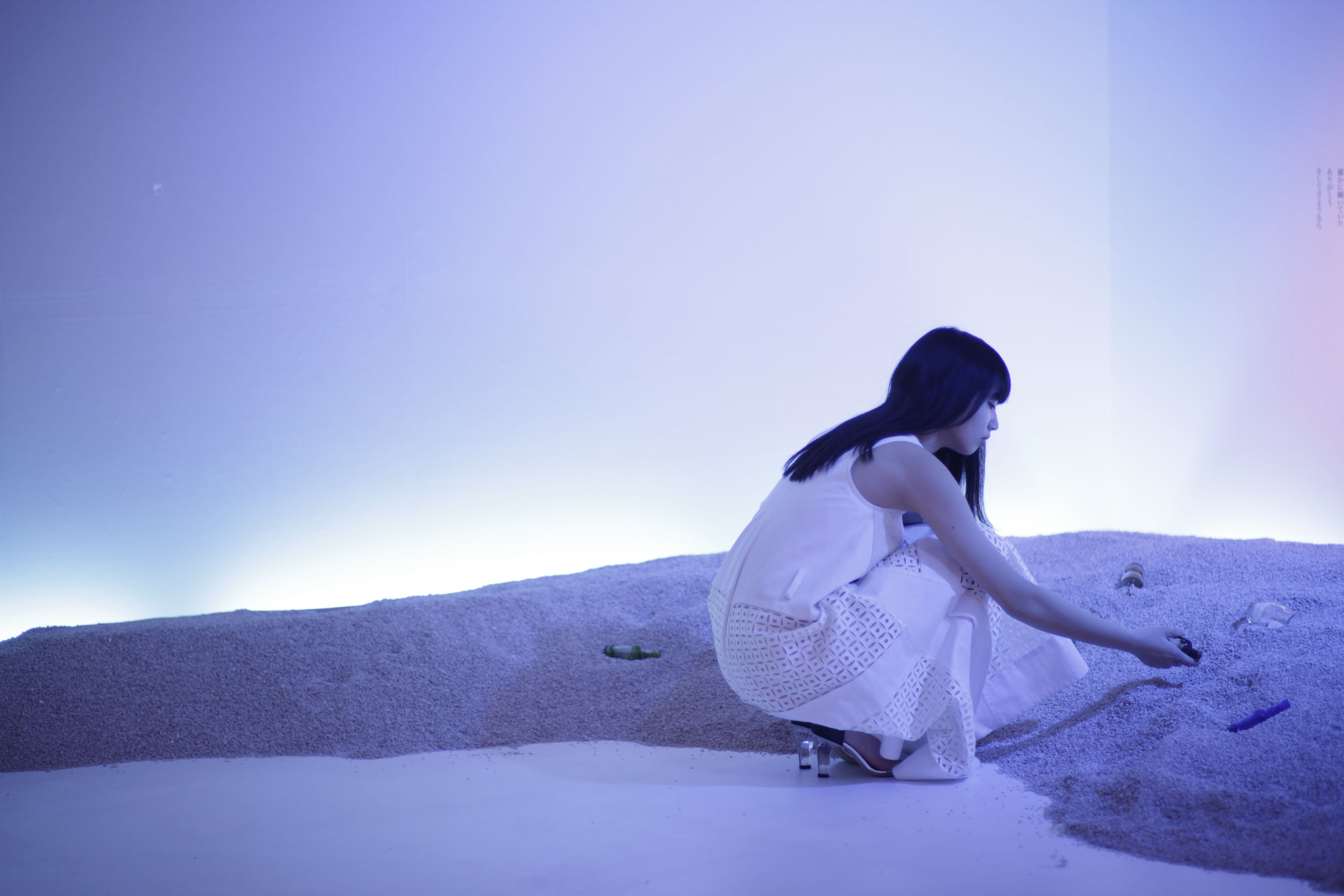 5. Lonely phone booth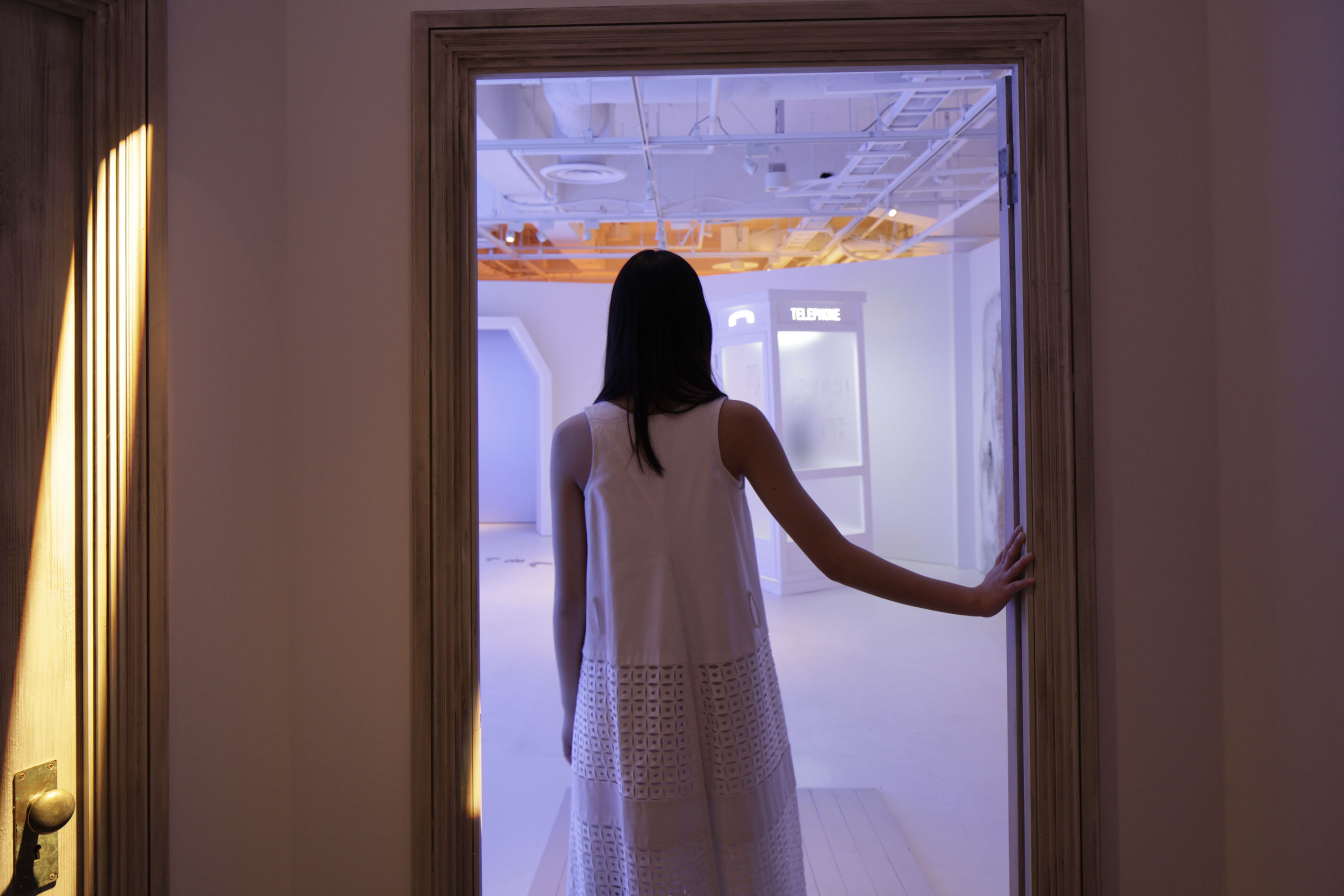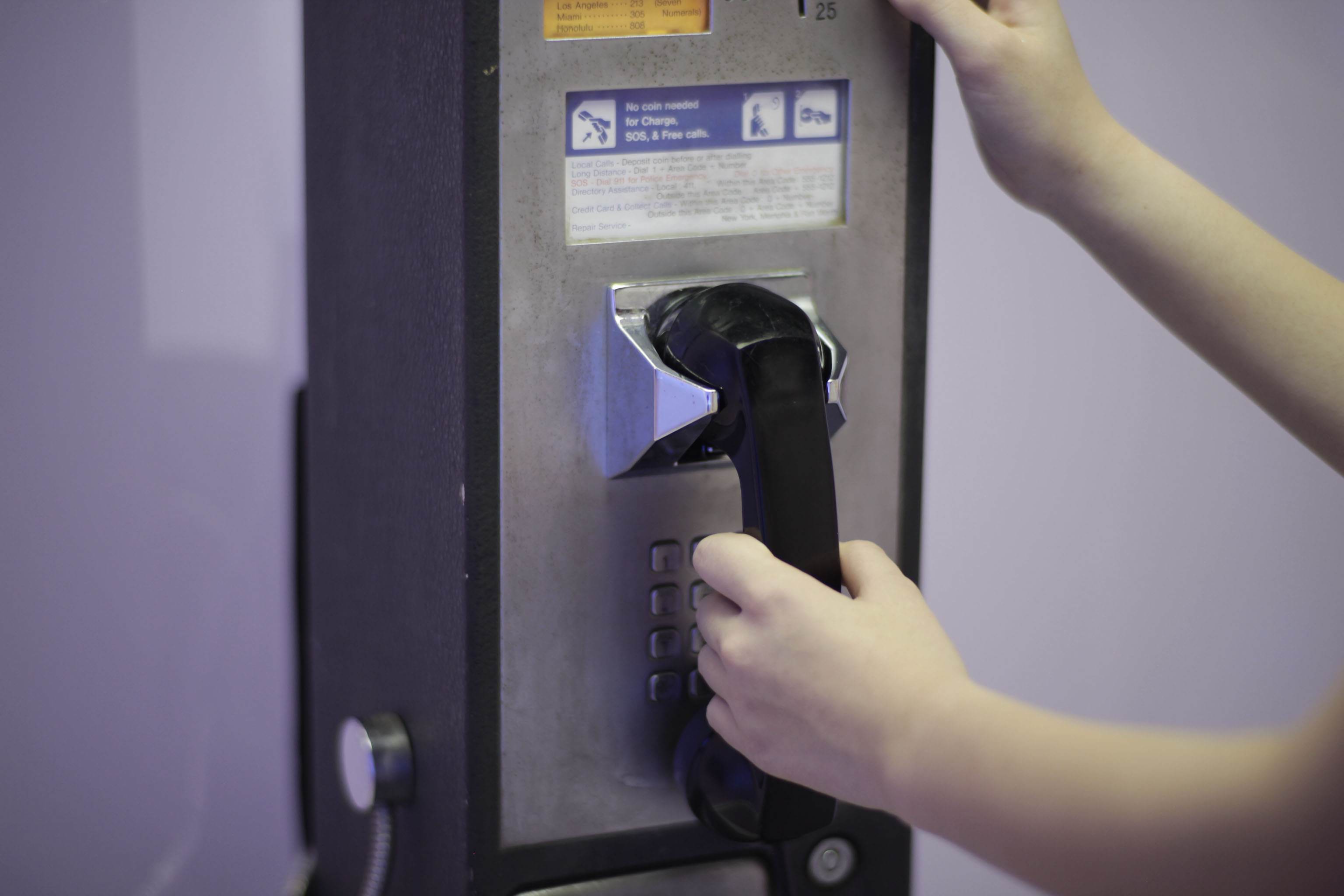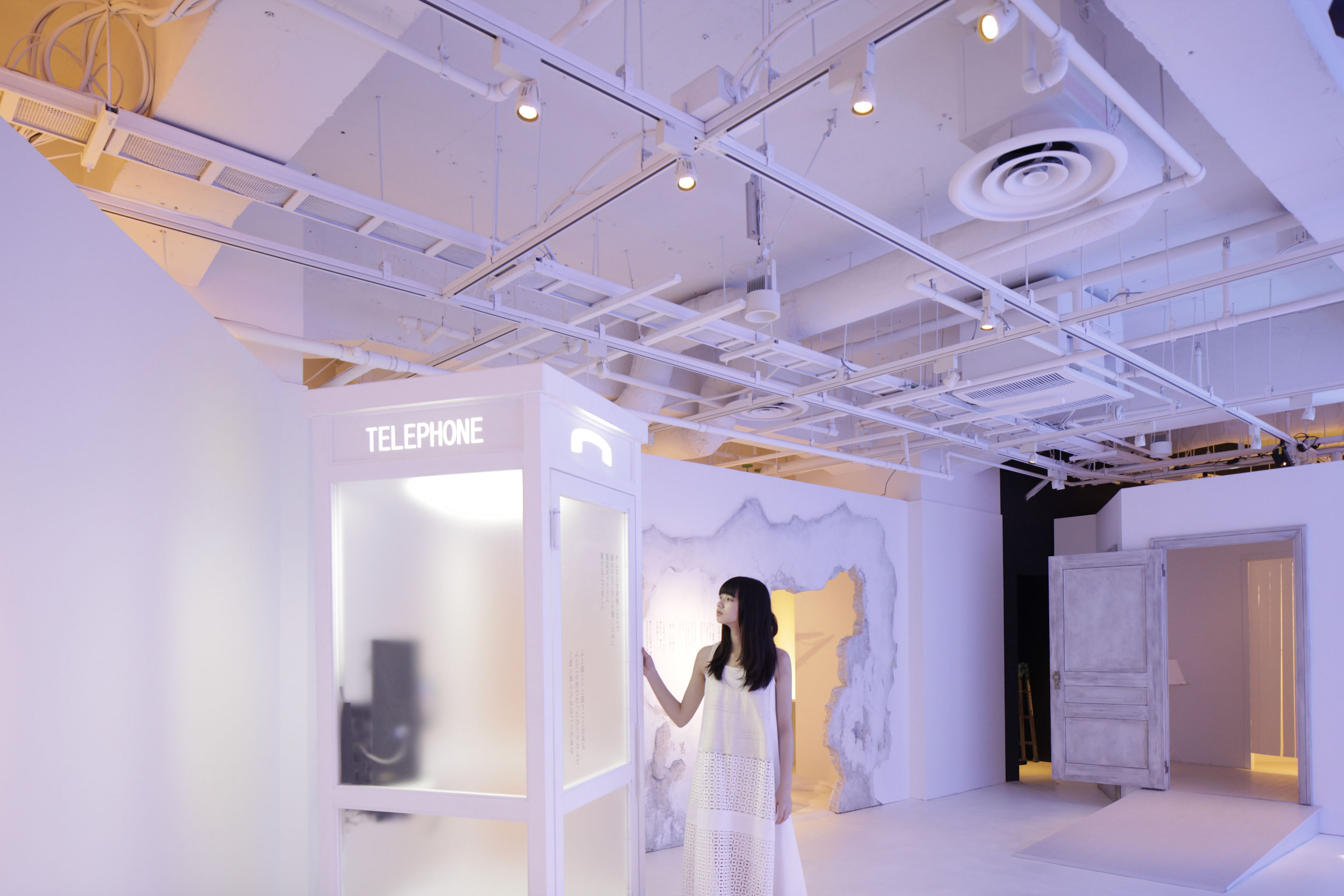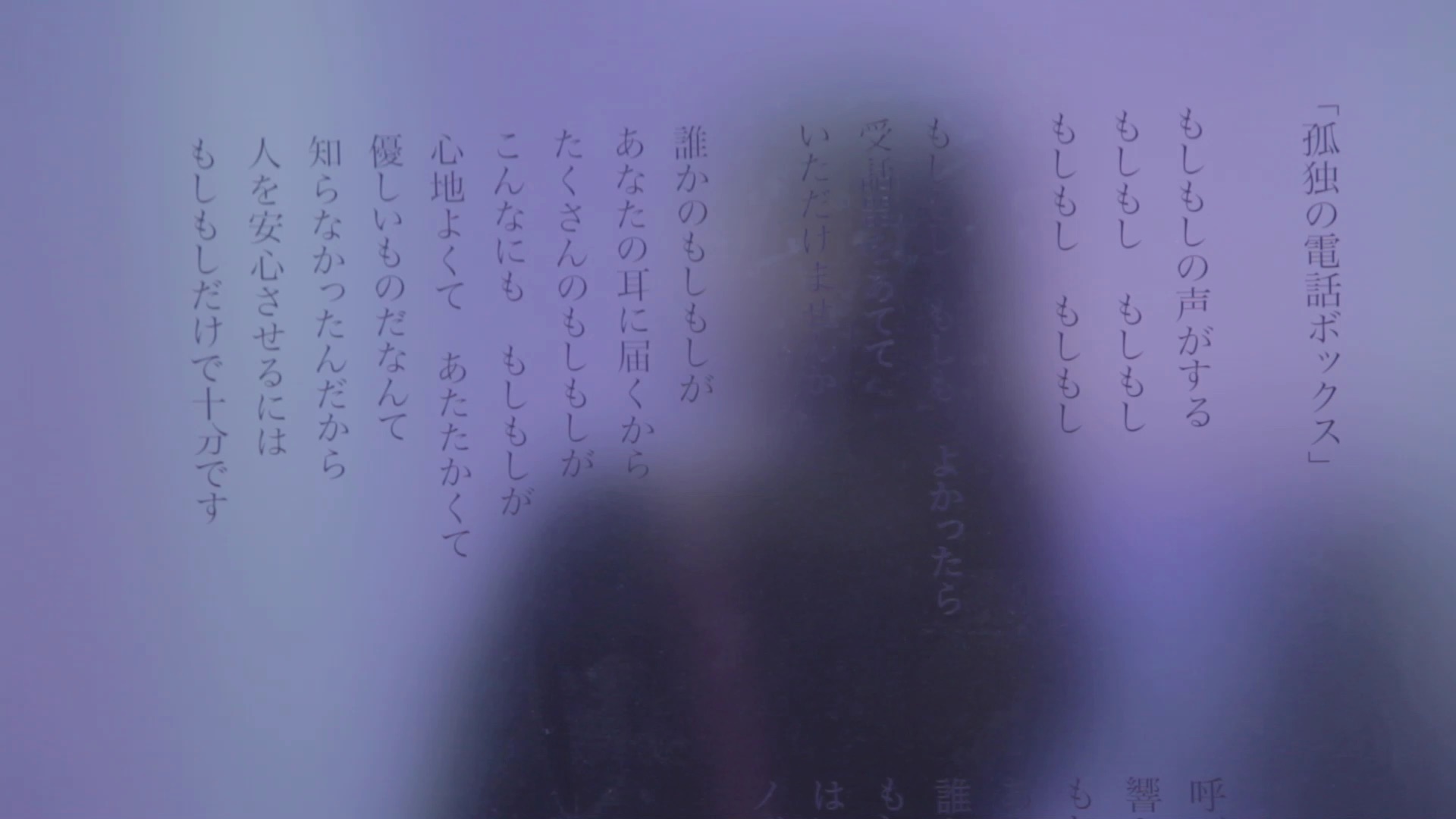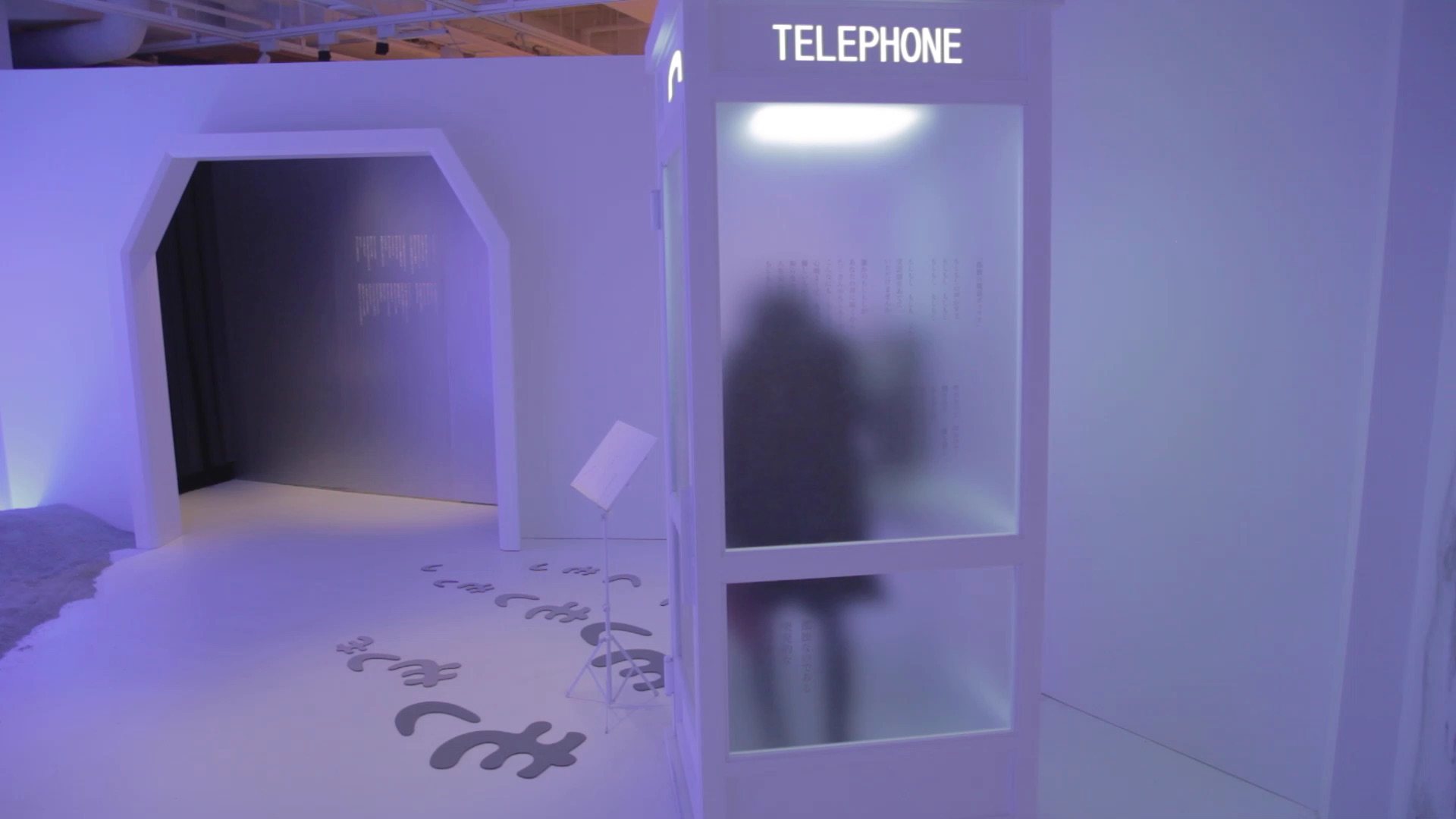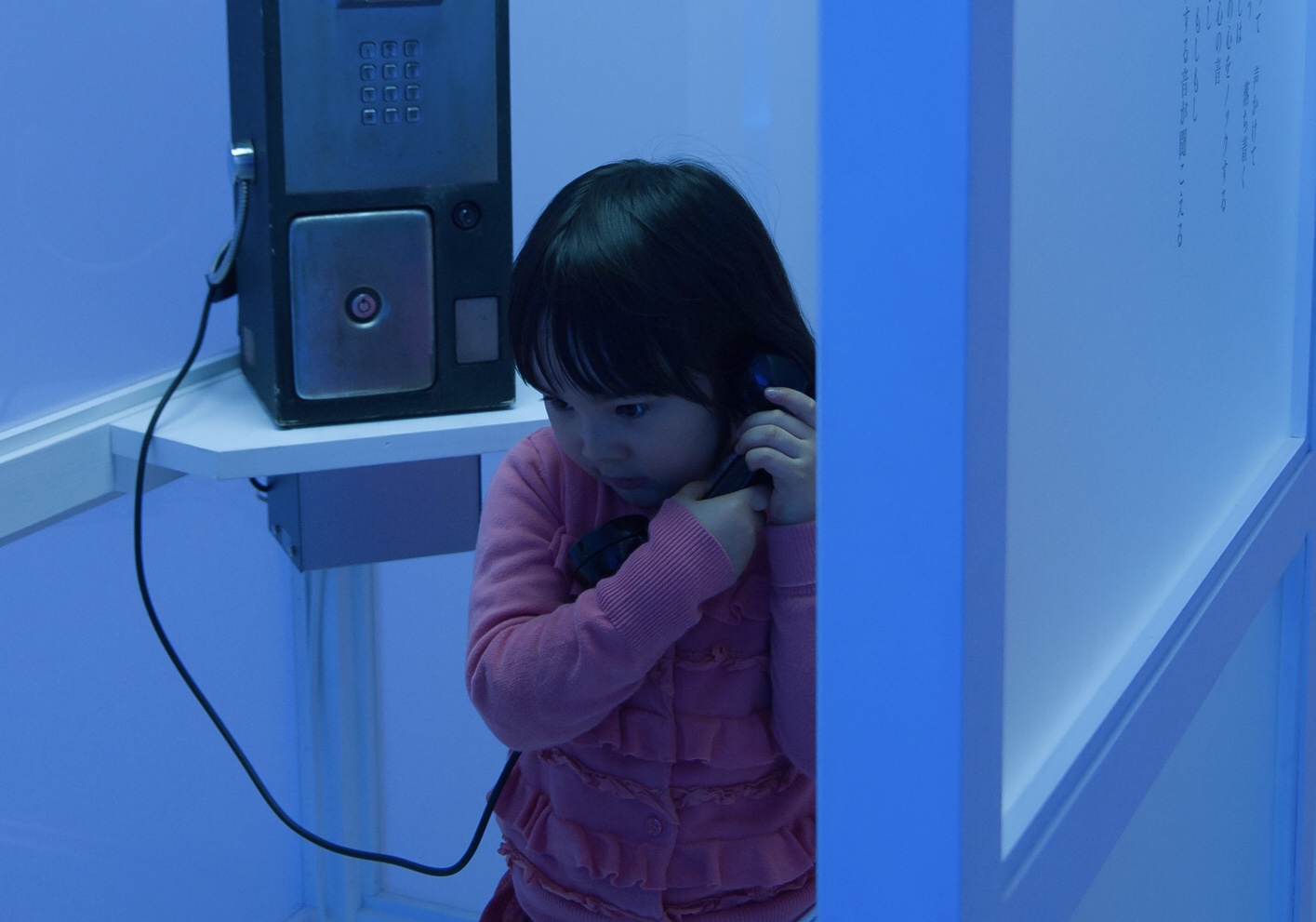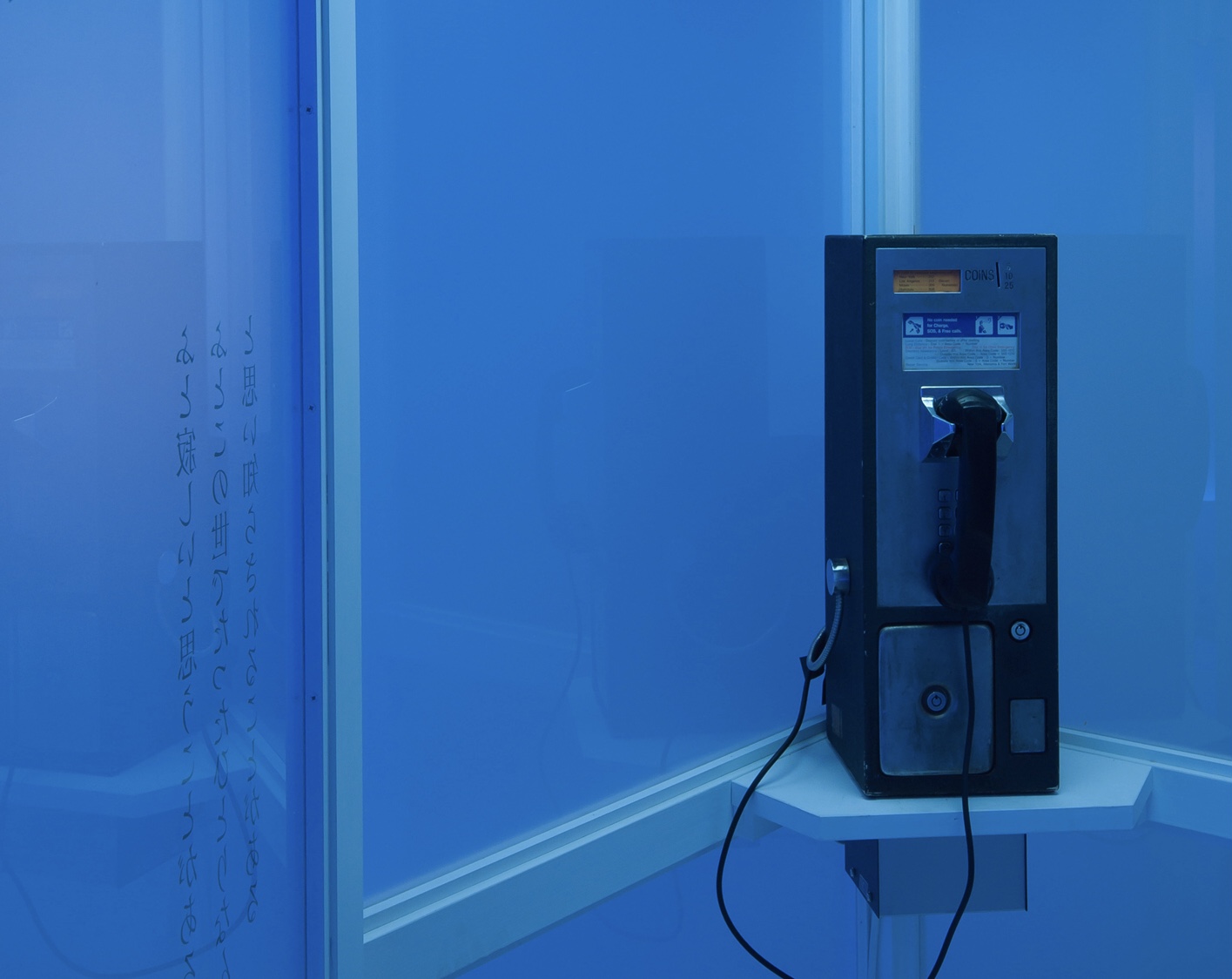 6. Preparation of words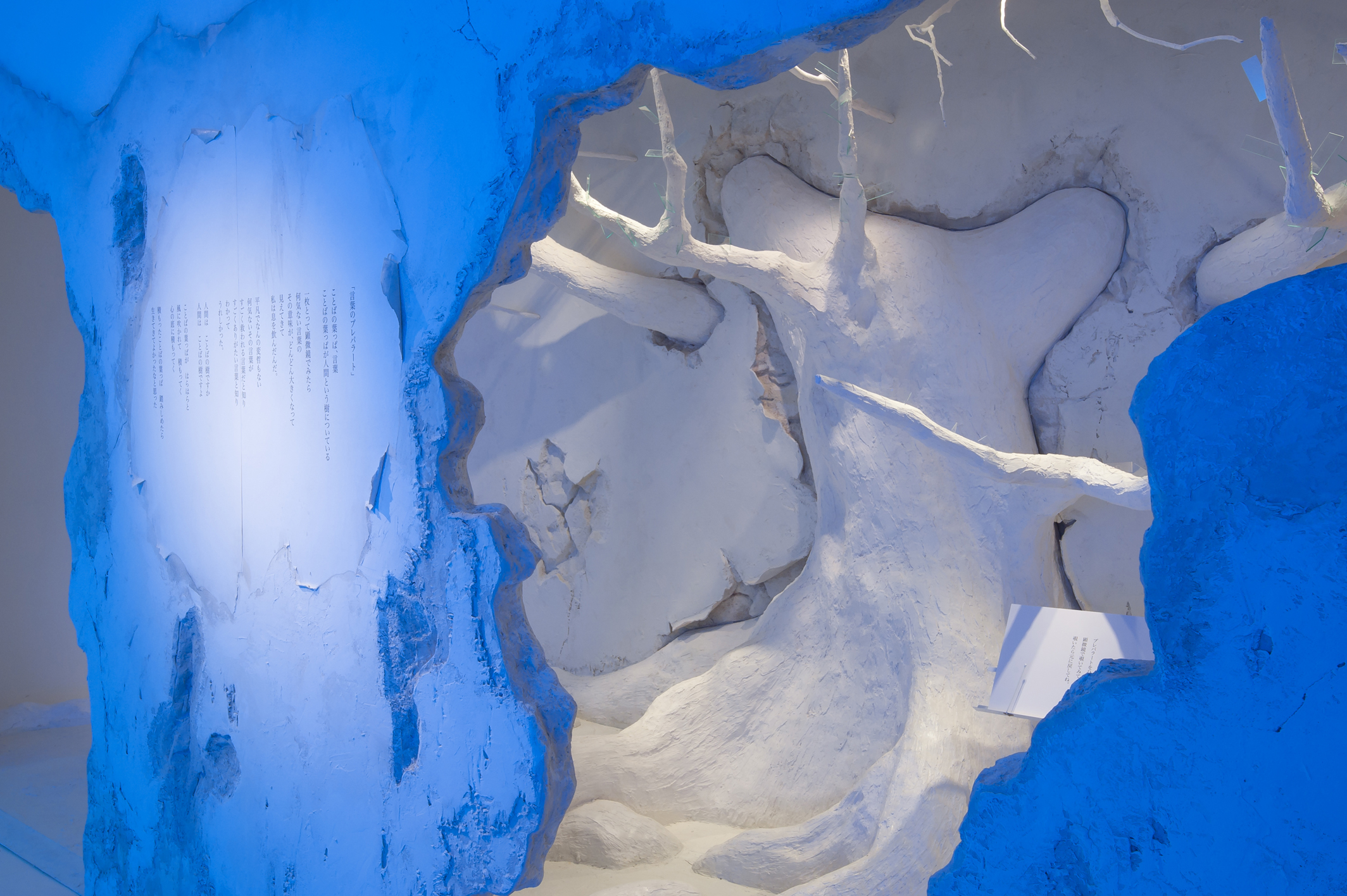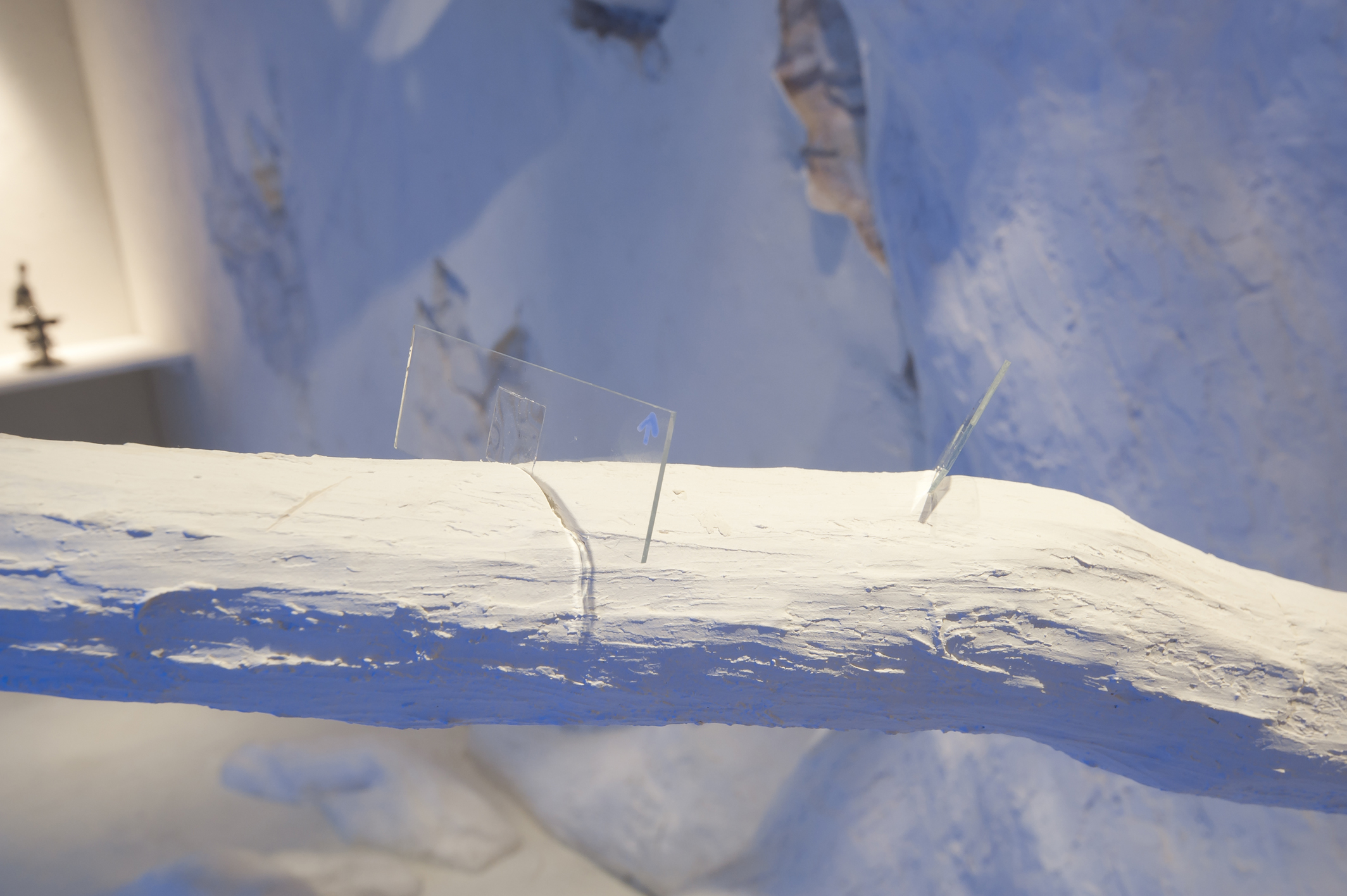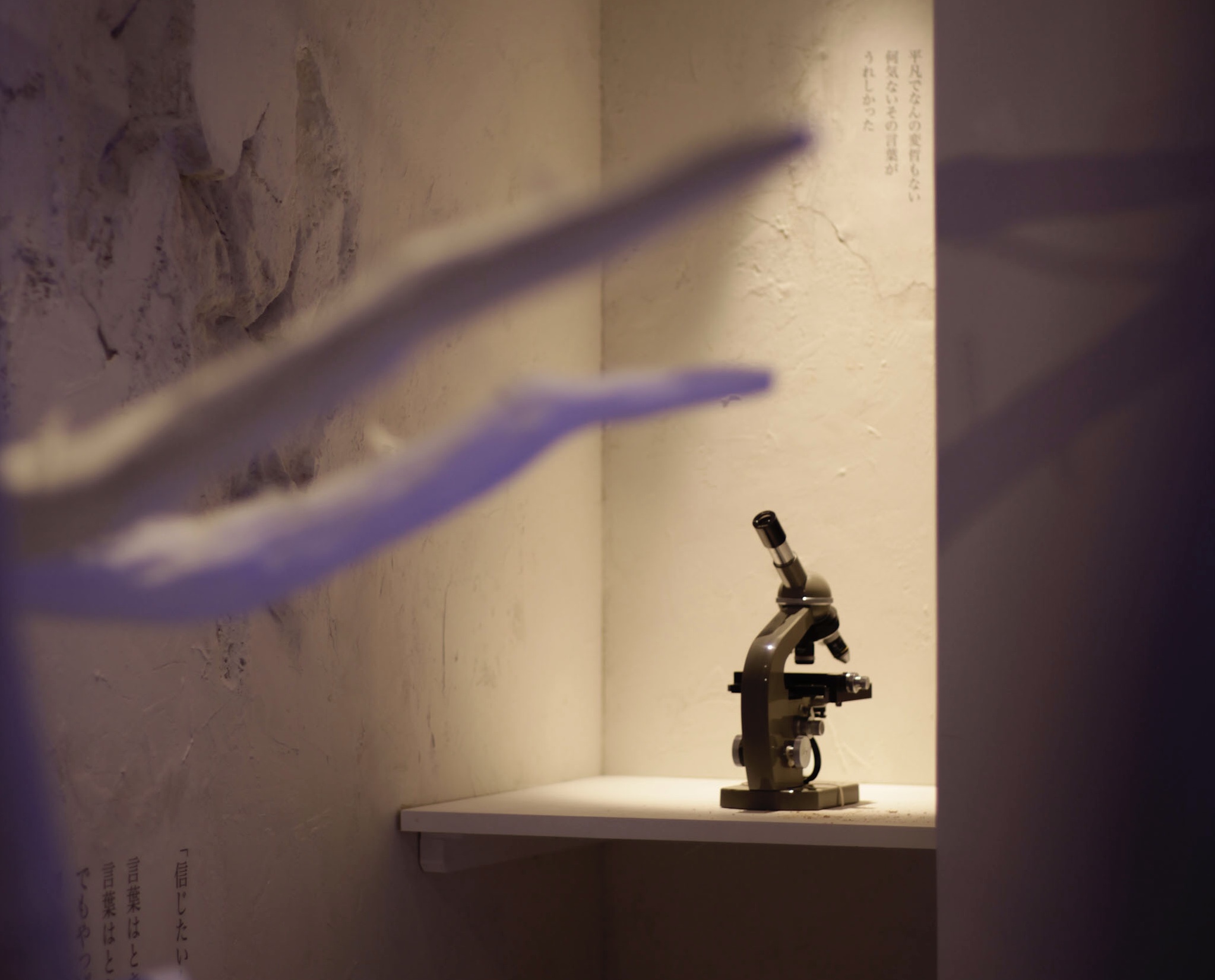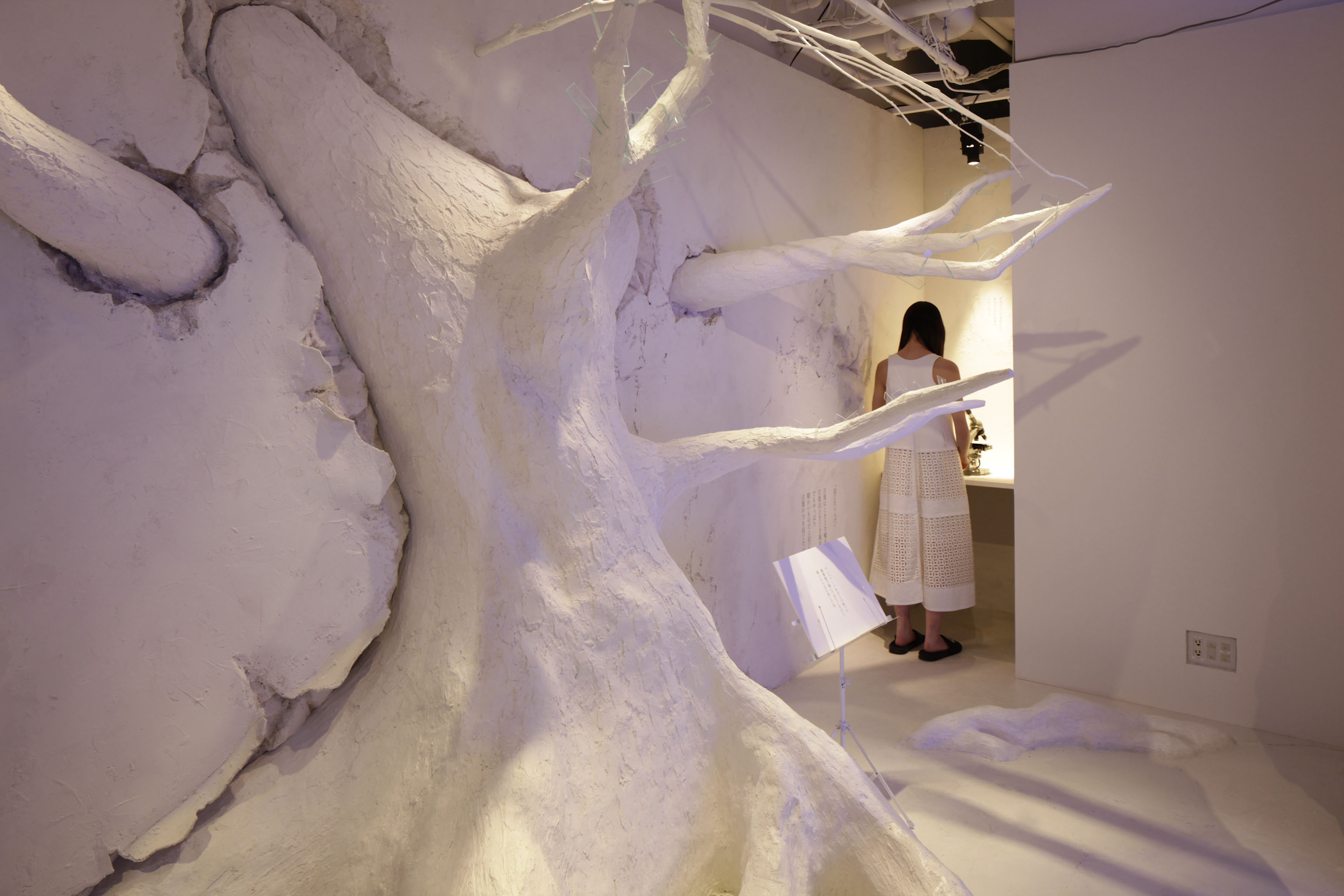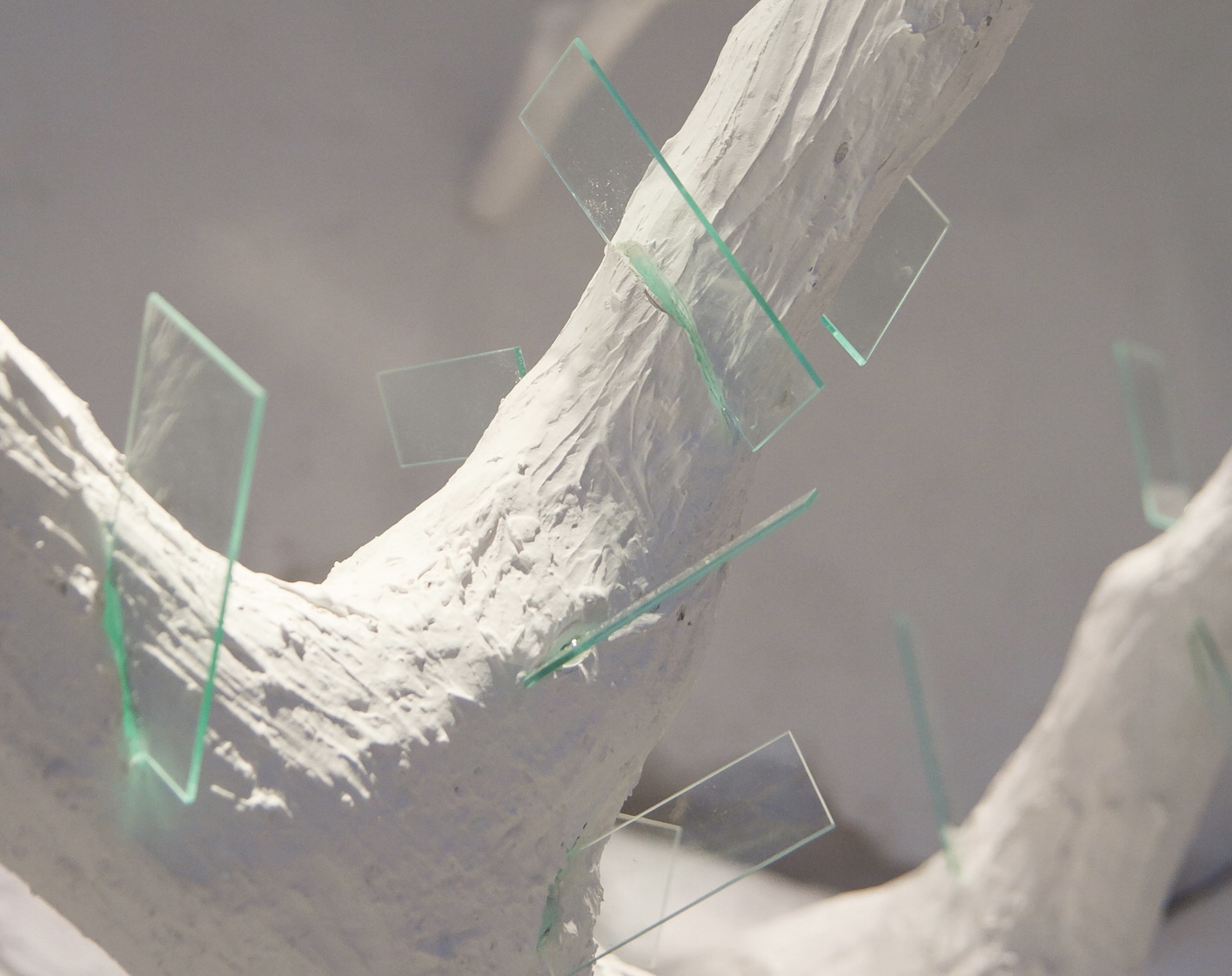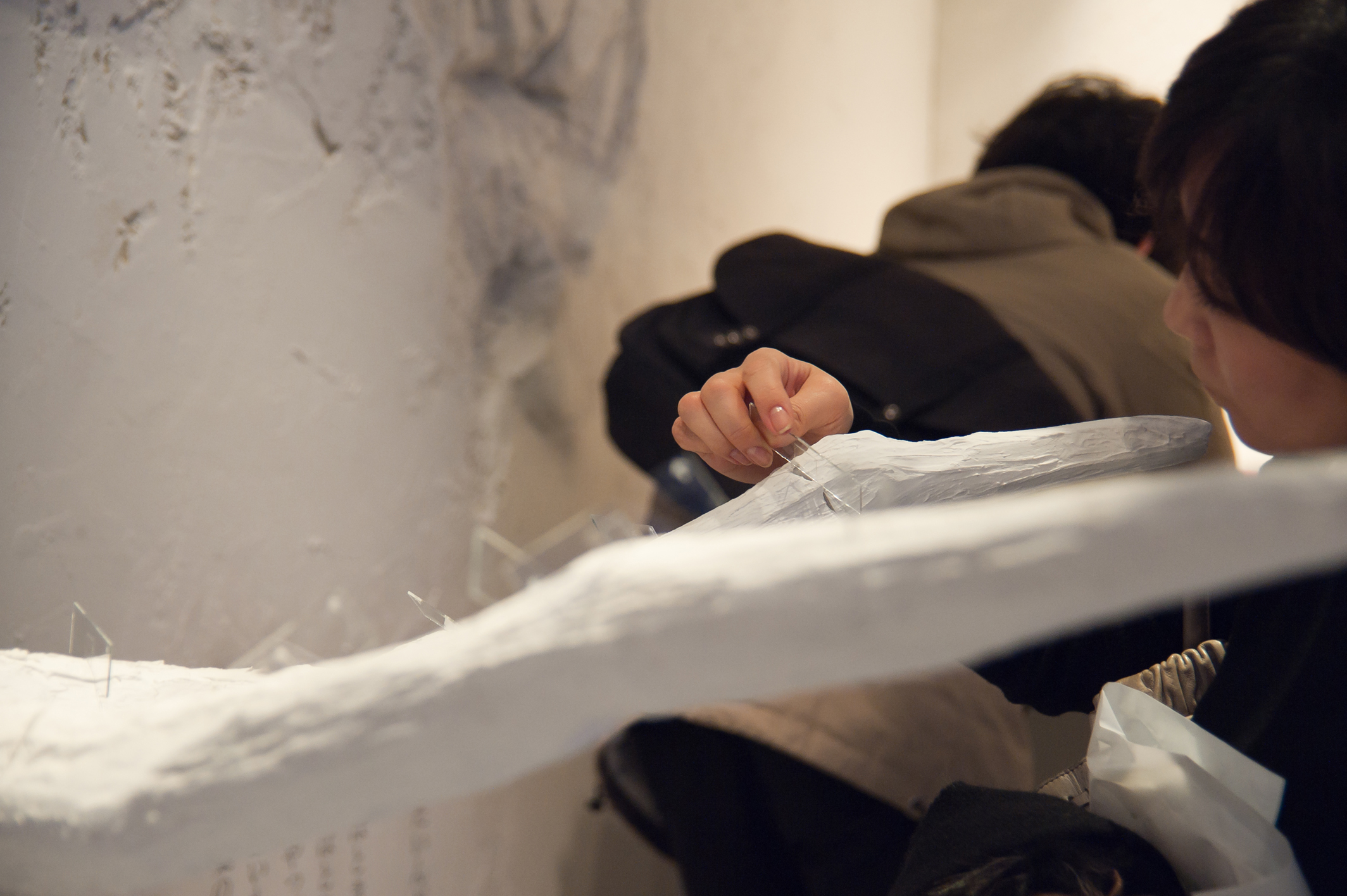 7.離陸 Takeoff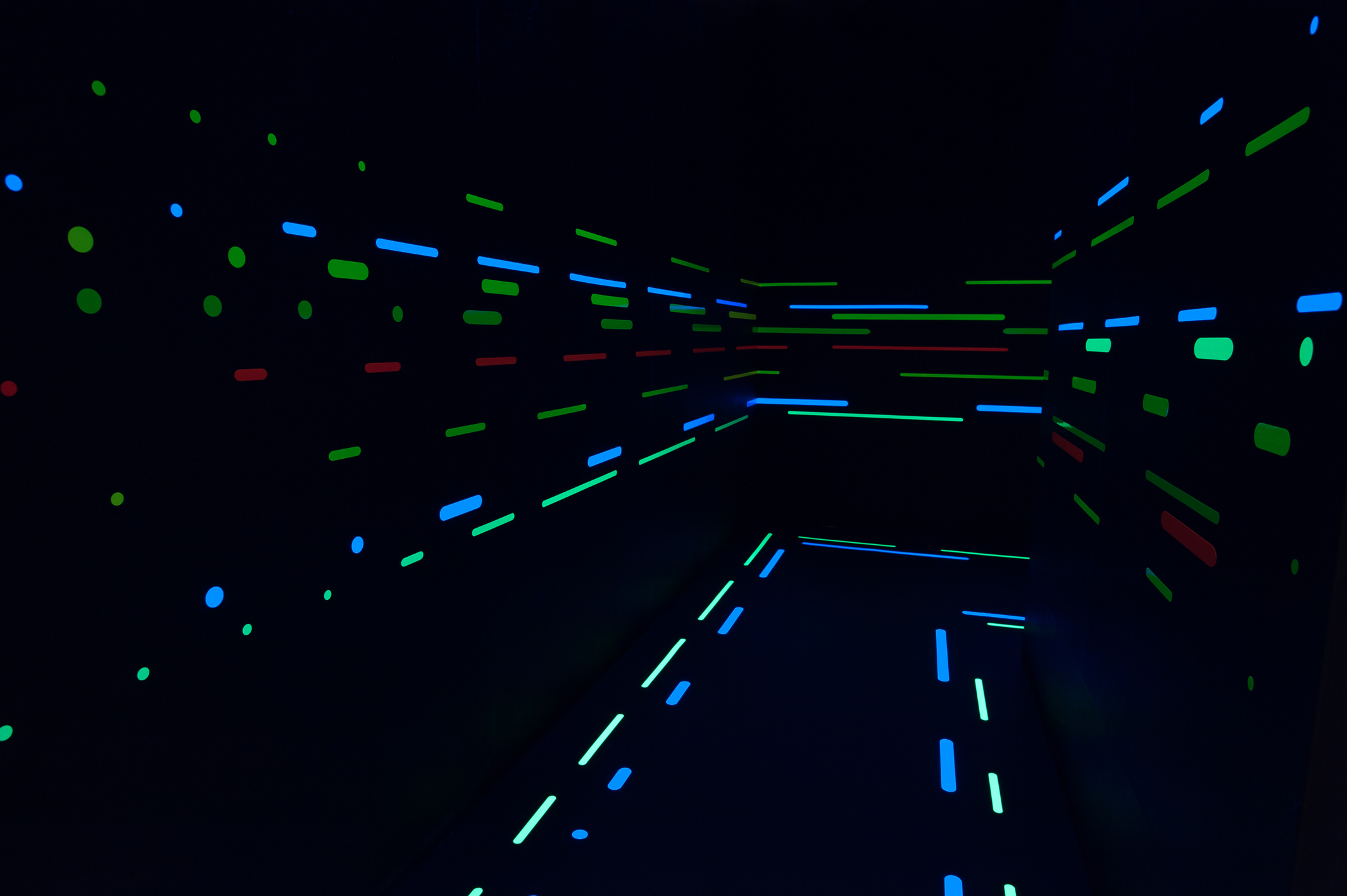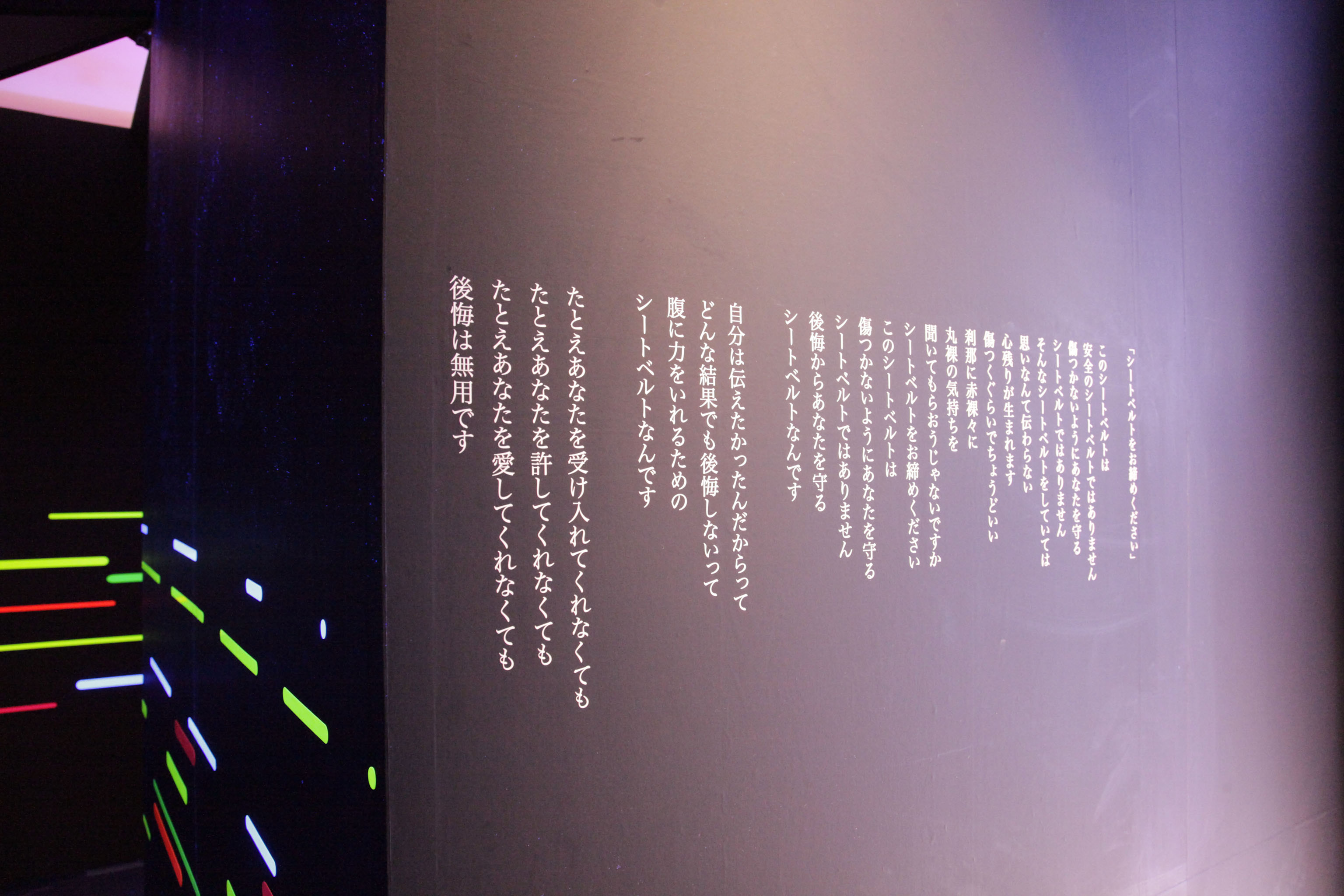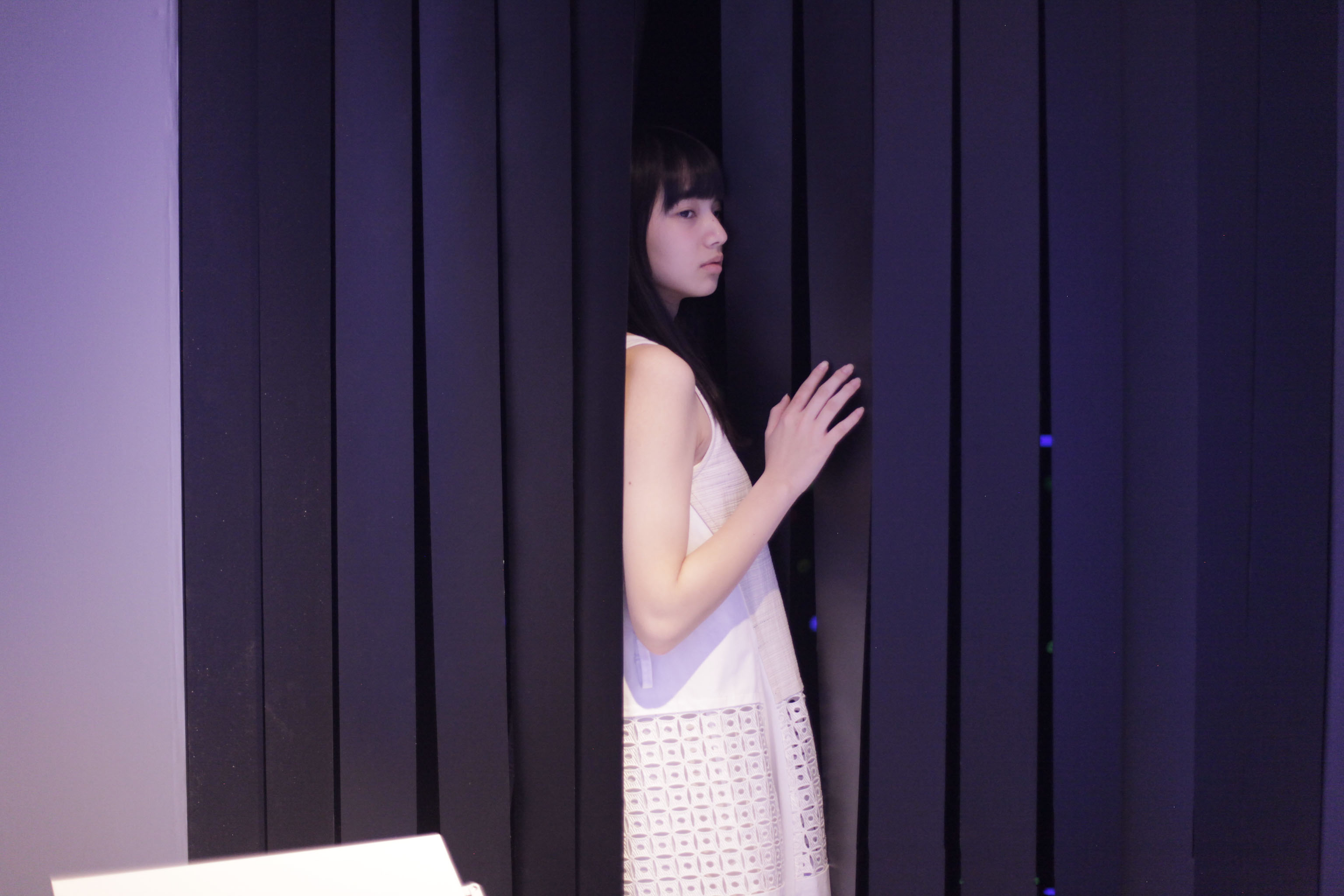 8. 1 End of day