2022/4/16 – 2022/5/14
Tomio Koyama Gallery – Tennozu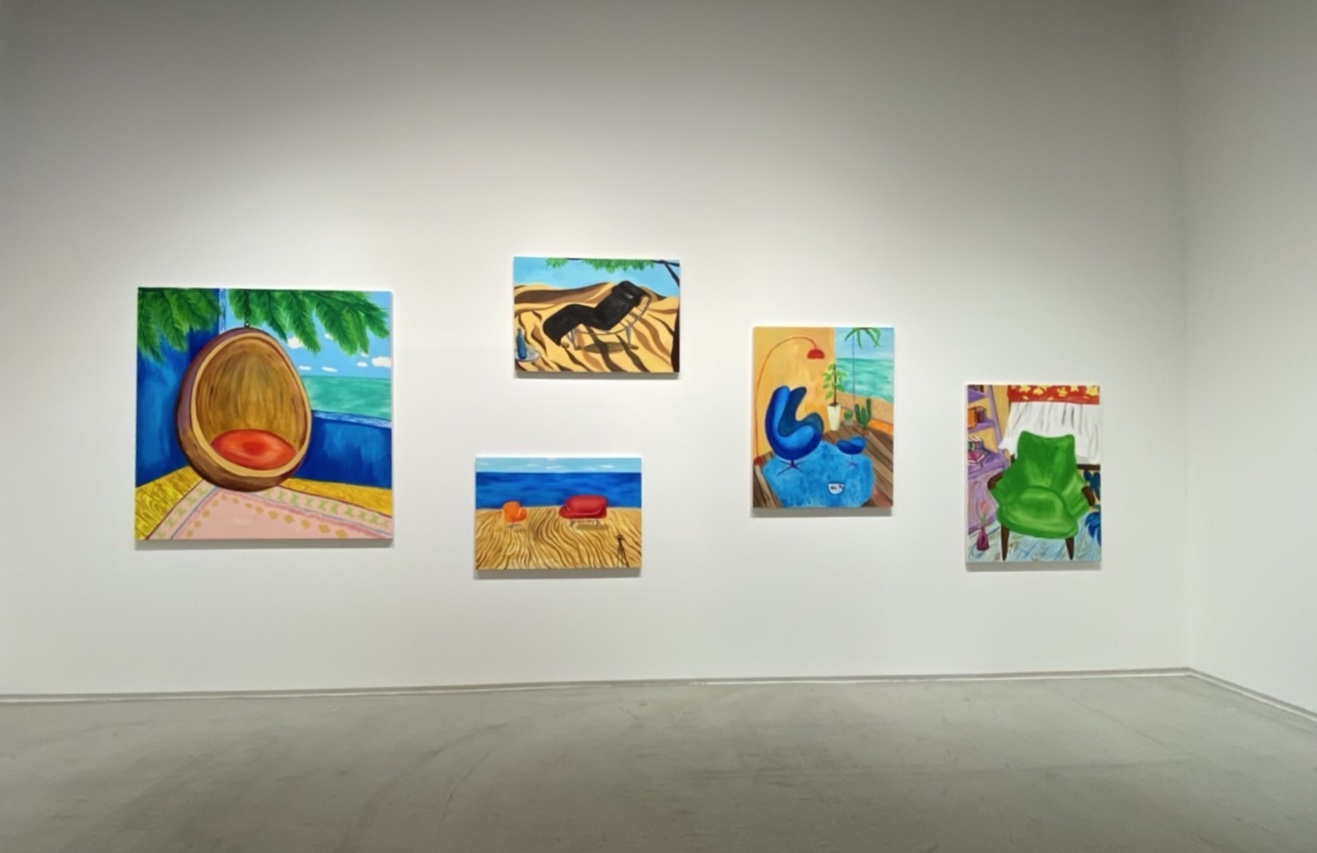 "The days when furniture is beautiful, life is also beautiful. I think that's the way it is.
Just having Charlotte Perriand's chair, those days
Cute and beautiful.
What a pleasant day a house with Eileen Gray is!
With Jeanneret, you'll have a great vacation.
Nanna Ditzel is likely to give us a naughty adventure.
She can fly in the sky if she sits on Hans Wegner.
Chairs are a necessity for us
It is an important companion for a rich life.
To draw them. Trace the beauty of the chair and admire it.
To the designers who created them
Painting with respect and praise was a blissful time.
If you make a picture of a chair, you can see the wonderful activities they create, the fun days, the music that flows, the quiet conversation, the fire of the fireplace, the laughter, the reading time, the sound of the clock, etc.
Is regenerated in the brain. Of course, it is an original reproduction of the viewers.
Everything leads to the love of life.
The spouses who have traveled variously will be gathered together.
Moreover, my favorite chairs of masters. You all like it too.
Please come and take a peek at the stage and performances in which they play the leading role. "
Ellie Omiya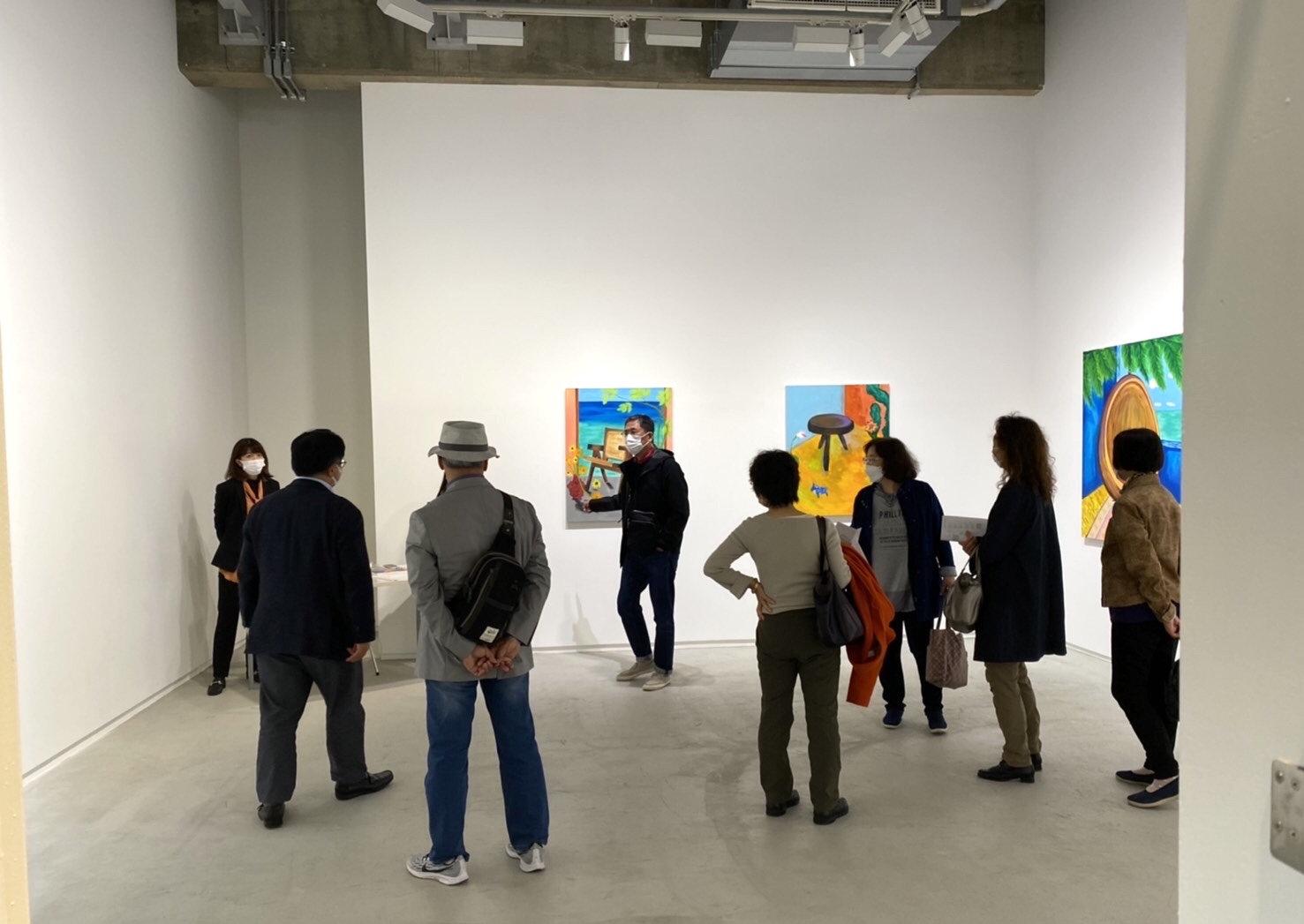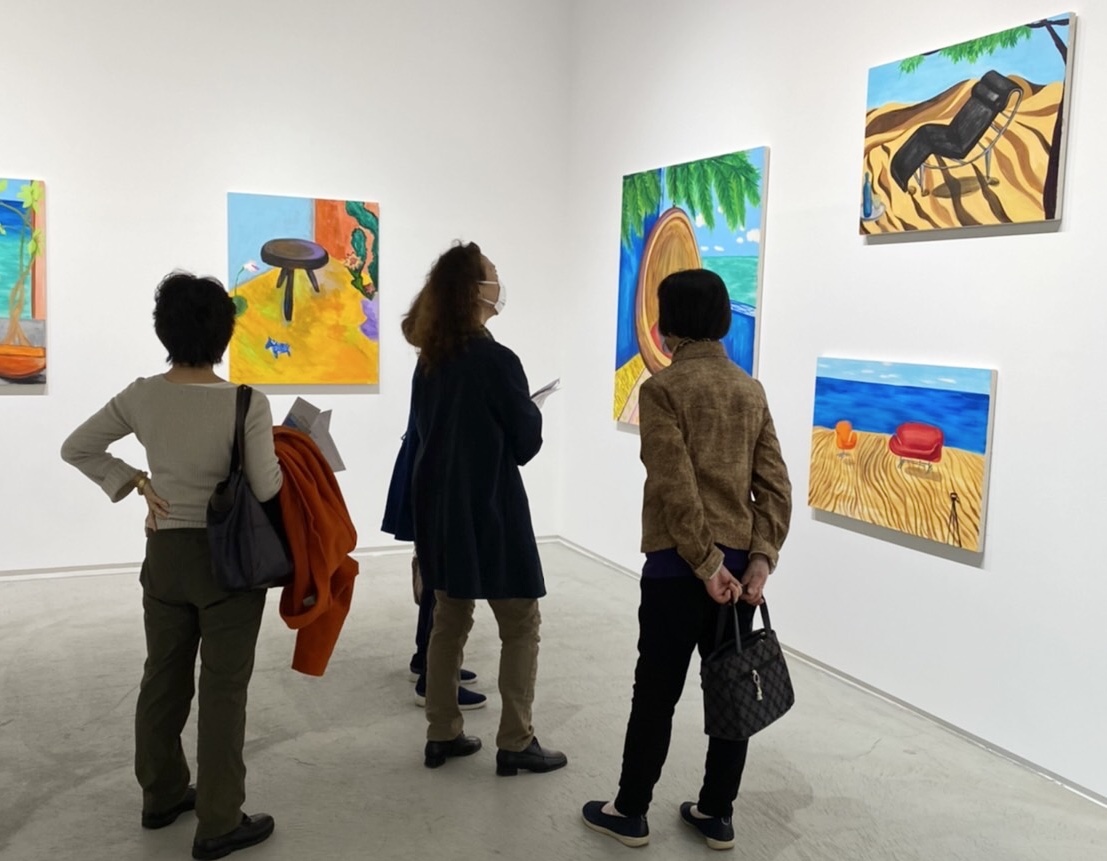 Jeanneret's chair took a vacation
Jeanneret 's chair decided to take a vacation
2022
acrylic on canvas
100.0 x 80.4 cm
© Ellie Omiya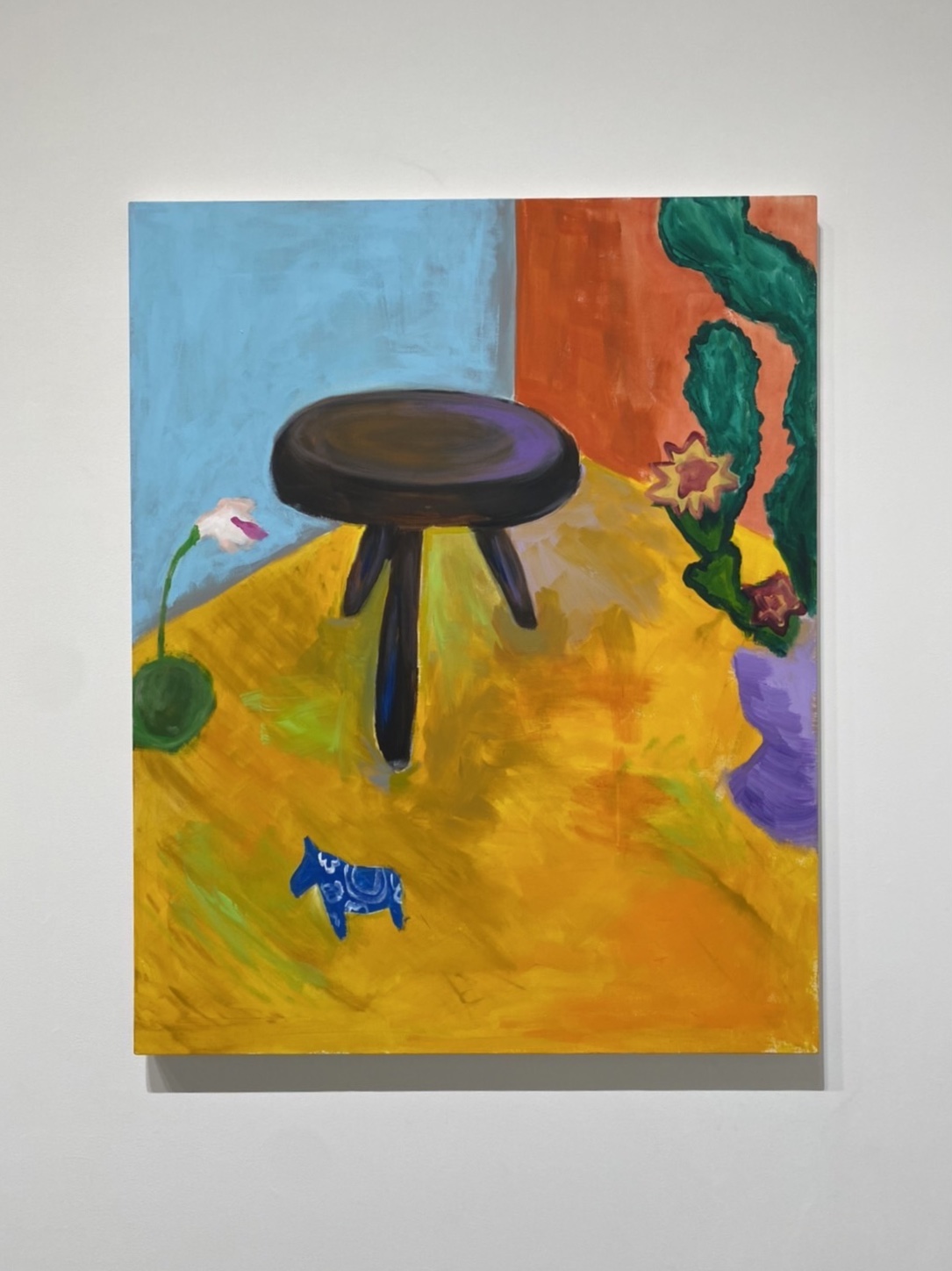 Perriand's chair, horse, cactus, bonsai, travel
Perriand 's chair, wooden horse, cactus, bonsai and the journey
2022
acrylic on canvas
100.0 x 80.4 cm
© Ellie Omiya