19th Dec 2020 – 6th Feb 2021
ELLIE OMIYA : "The Sacred Place" (2020-2021) 
————————————
Taka Ishii Gallery Photography/Film
————————————
Solo exhibition "Sacred Place" at Taka Ishii Gallery Photography/Film as their first solo exhibition.
Ellie visited during the Corona disaster in search of peace of mind.
The exhibition features new works shot at Suwa Taisha Shrine and Lake Toya,
as well as a group of works shot in various locations between 2012 and 2014.
The inspiration for her creations comes from the energy of the earth and nature.
Suwa-taisha, located on the shore of Lake Suwa in Nagano Prefecture and
considered one of the oldest shrines in Japan, is said to be bounded by large trees called "onbashira(御柱)," which are placed at the four corners of the shrine building.

She was fascinated by the sublime energy emanating from the towering trees and their powerful,
straight lines reaching to the heavens, and snapped her shutter.The photographs, which capture the full presence of the subjects themselves, not only convey the strength of life that has lived magnificently in the harsh natural environment for many years, but also bring us the inspiration and discovery that comes to us when we confront nature and look at ourselves in a new light.
Just by looking at the photographs of mystical, energetic, sacred places
Cells are regenerated and
Something new and inspirational comes down to me.
Things that had not been moving may start moving instantly.
Wishes come true
A change occurs in conjunction with
Such wonders are likely to happen. 

I hope you will all spend a serene and mystical time with us.
———————–
タカ・イシイギャラリー フォトグラフィー/フィルムで初めてとなる個展にて
大宮エリー個展「神聖な場所」を開催。コロナ禍中に大宮が心の安寧を求めて訪れた
諏訪大社、洞爺湖で撮影した新作と、2012年から2014年の間に各地で撮影した作品群を展示。
大宮にとっての創作のインスピレーションは大地や自然のエネルギーにあります。
長野県諏訪湖のほとりに社を構え、国内最古の神社の一つとされる諏訪大社には社殿の四隅に
配された御柱(おんばしら)と呼ばれる大木によって、空間に結界が張られるといわれます。

天に伸びるようにまっすぐと力強くそびえ立つ樹木とそこから発せられる崇高なエネルギーに
心惹かれるままにシャッターを切りました。被写体そのものの存在感を余すところなく捉えた
写真群は、長年に亘って厳しい自然の中で壮麗に生きる命の力強さを伝えるだけでなく、
自然と対峙する時に私たちに訪れる、自己を見つめなおす感動や発見をもたらしてくれることでしょう。
神秘的で、エネルギー溢れる聖地の写真は見るだけで
細胞が、ぷちぷちと再生したり
何か、新しいひらめきが降りて来たり
動かなかったことが、途端に動き始めたり
願いが叶ったり
あわせな変化が起こったり
そんな不思議が起きそうです。 
静謐で、神秘的な時間を
過ごしていただければと思います。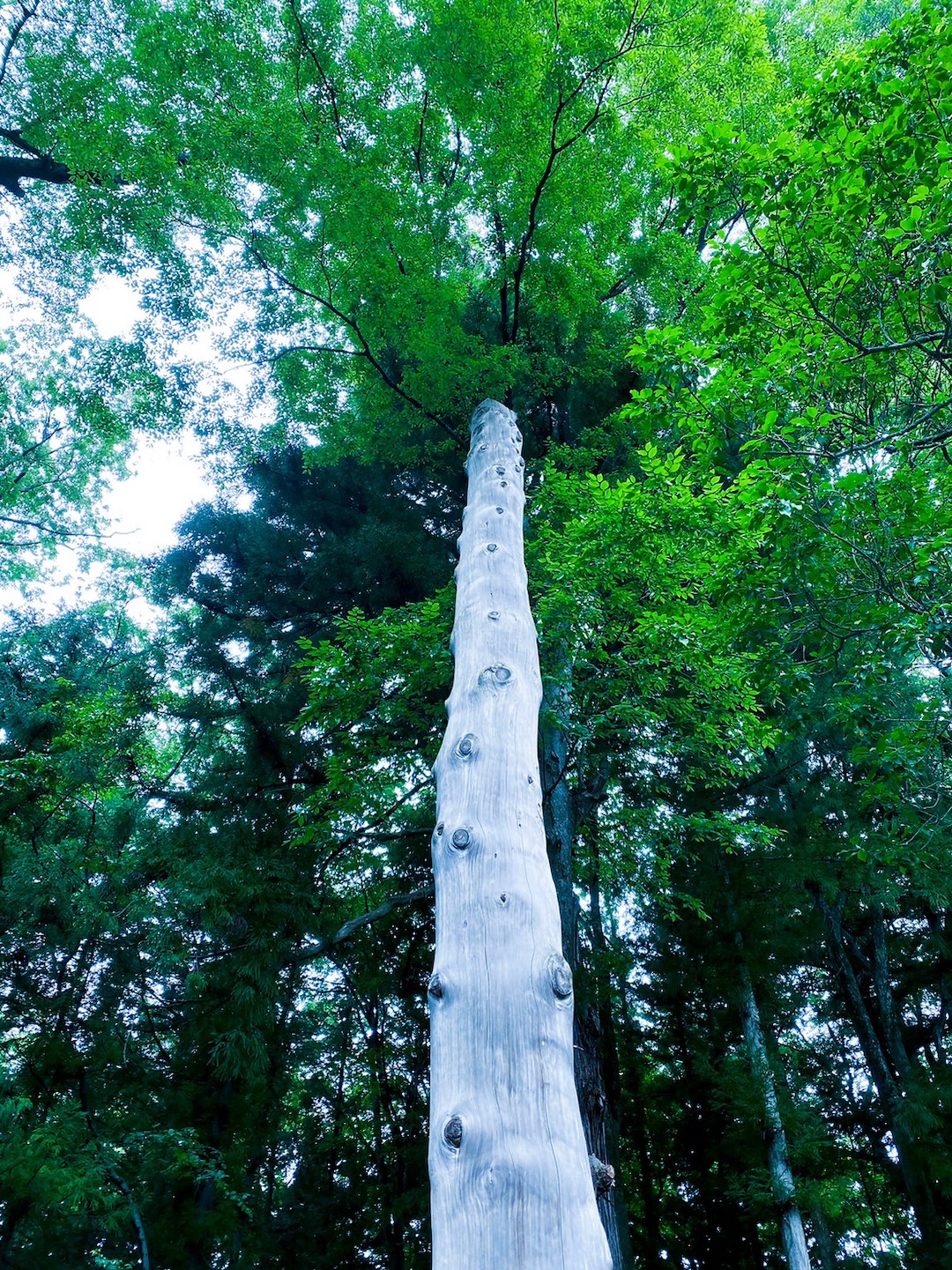 "Onbashira Ⅱ" 
2020/2021
C-print mounted on acrylic
146.5 x 109 cm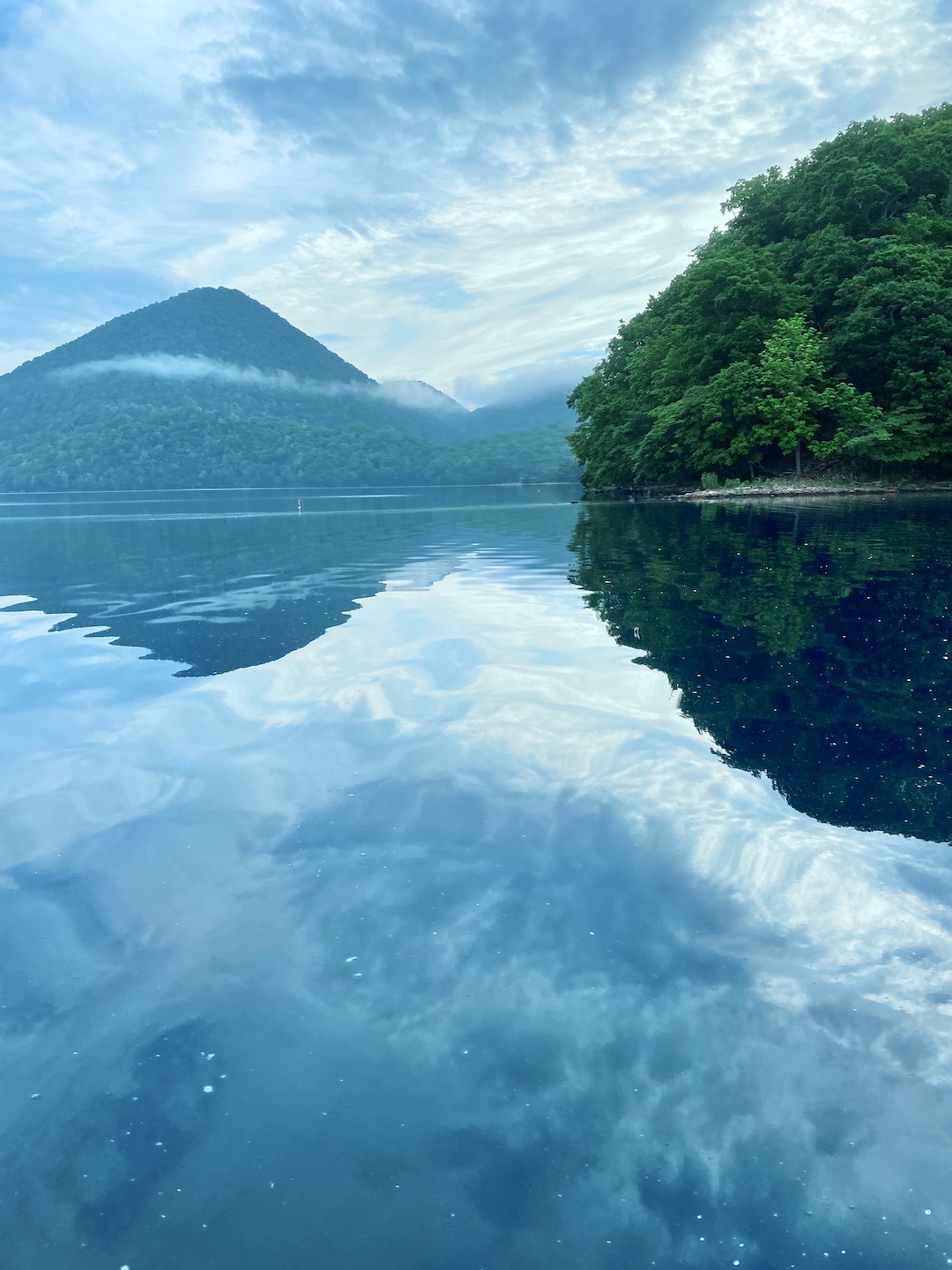 "Doragon of Toya"
2020/2021
C-print mounted on acrylic
540 x 405 cm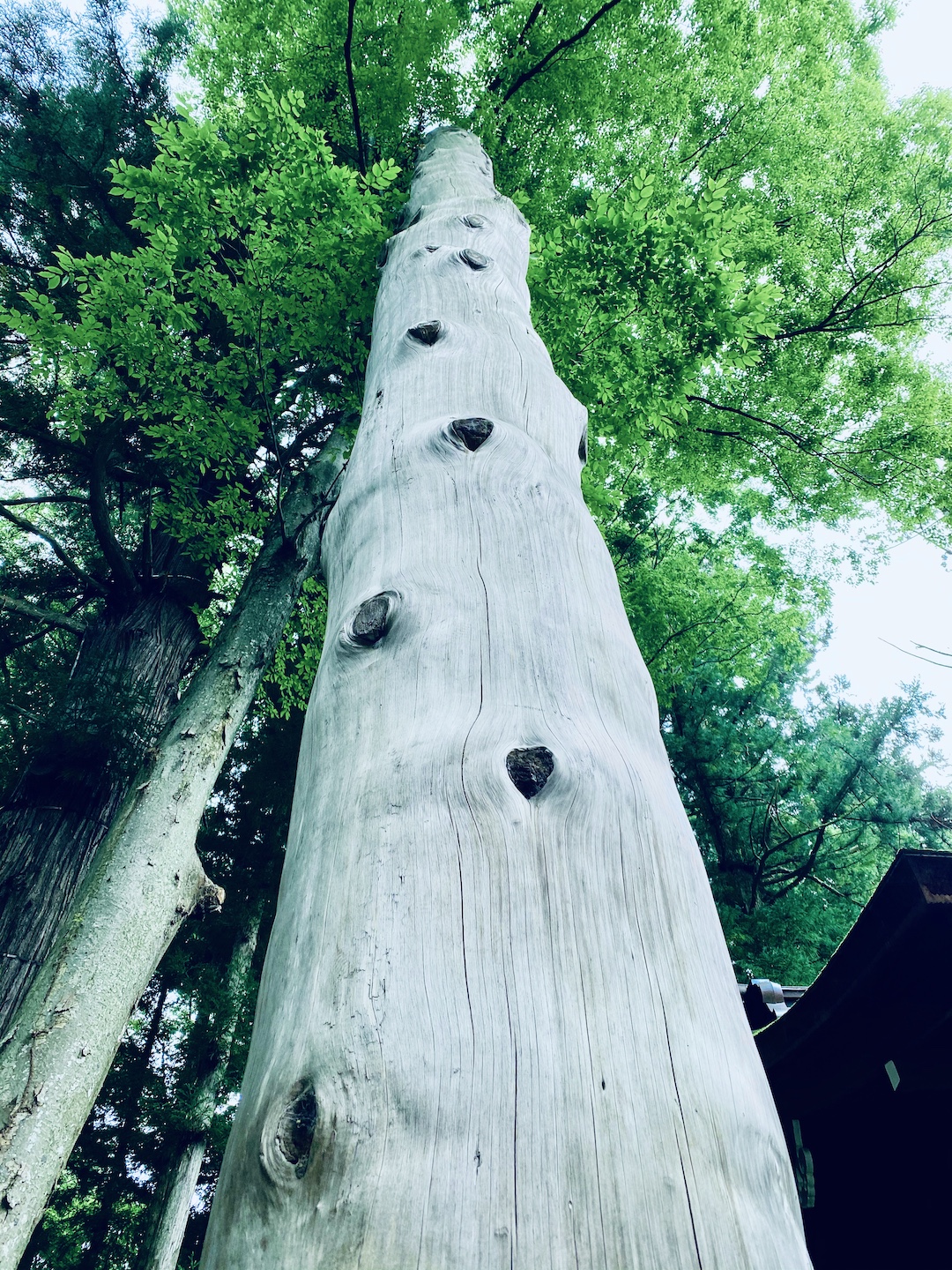 "Onbashira Ⅲ"
2020/2021
C-print mounted on acrylic
146.5 x 109 cm


"Shasta Cross"
2012/2021
C-print mounted on acrylic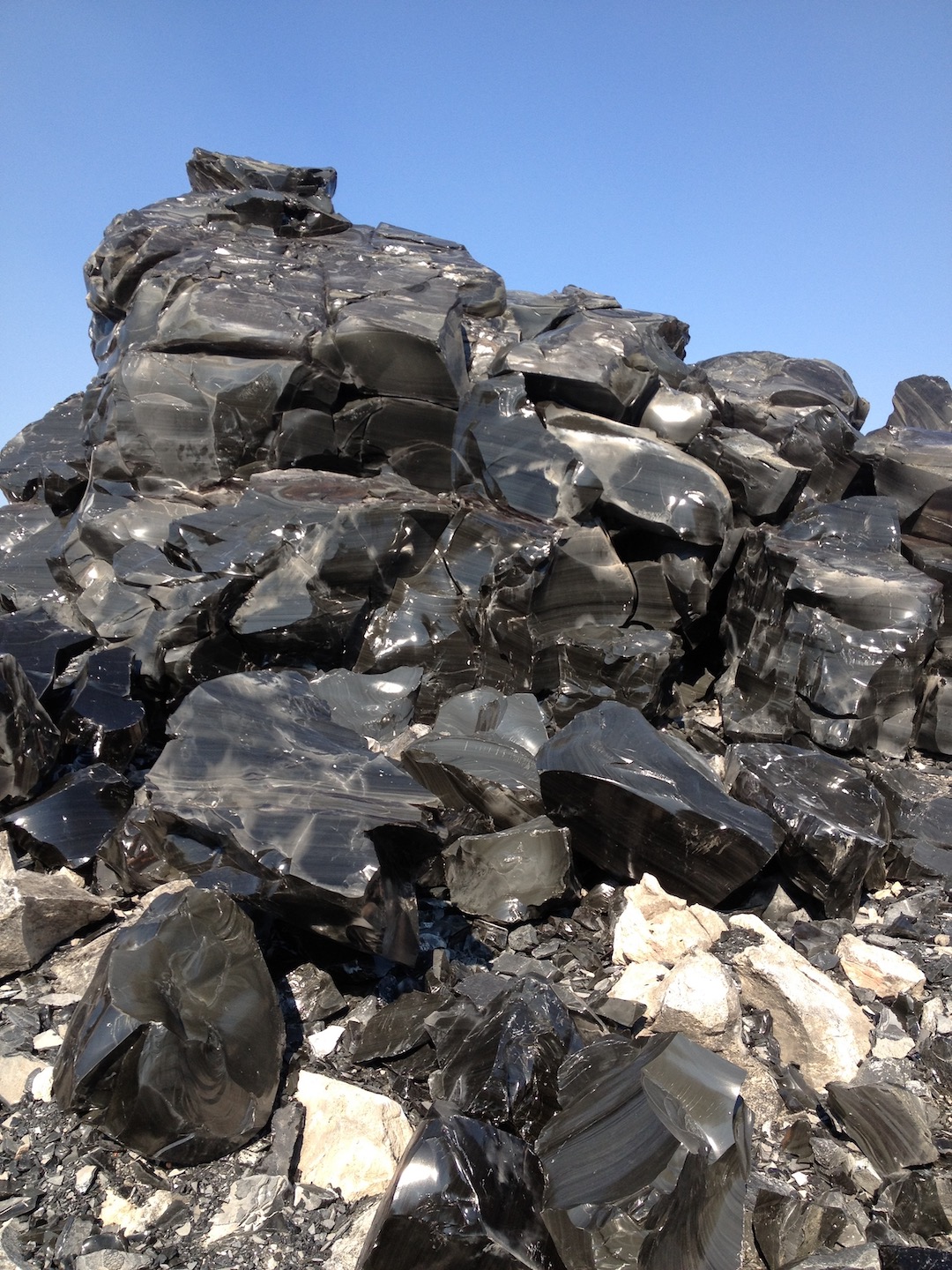 "Obsidian Mountain"
2012/2021
C-print mounted on acrylic
147.5 x 110 cm


https://www.takaishiigallery.com/jp/archives/24468/